Are you really and truly happy? Do you need a fresh start?
Are you stuck in an unfulfilling life-loop? Looking for a way to shake things up and craft something new that's more meaningful and exciting? It may be time to make some changes so your days sparkle with purpose – reach out, explore possibilities, take the plunge!
Sometimes the dissatisfaction in our lives is just that: dissatisfaction. It's not that we're depressed or looking to get healthy in some super-specific way. We're just out of sorts and needing a change. We want a life with a little more meaning and a lot more fun.
So, what do you do if you're hungry for a fresh start in your personal life? 
Start with Something Silly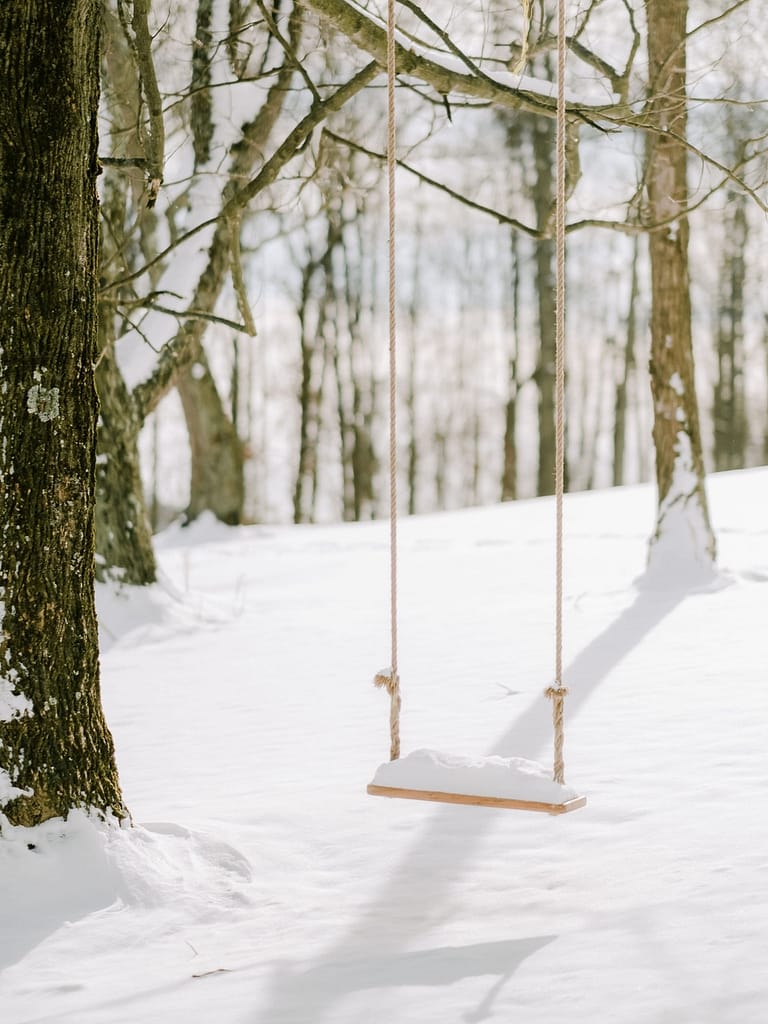 Everyone needs to be an expert in something entirely useless, which has no real practical use whatsoever. This pursuit can be anything from twirling a Yo-Yo to making macramé plant hangers. The key here is to learn something for no other reason than this: it interested you and sounded like fun. Here is your chance to take up a new hobby, find out what Frisbees and golf have to do with each other, or see if you have any musical talent whatsoever.
Get Outside Your Comfort Zone
We all need to push ourselves at least a little bit when we're making a fresh start. What can you do that will take you to new heights in something you might previously have avoided?
Use your fear as a GPS, and identify a few things that might be just what you need to take a leap of faith and face those anxieties head-on.
For example, if you're not comfortable with public speaking, why not join a Toastmasters group? If you are tired of feeling like you have two left feet, join a dance class. Tired of everyone else's needs coming before yours but you feel guilty doing things for yourself? Hire a babysitter and book a massage, sister!
Read Books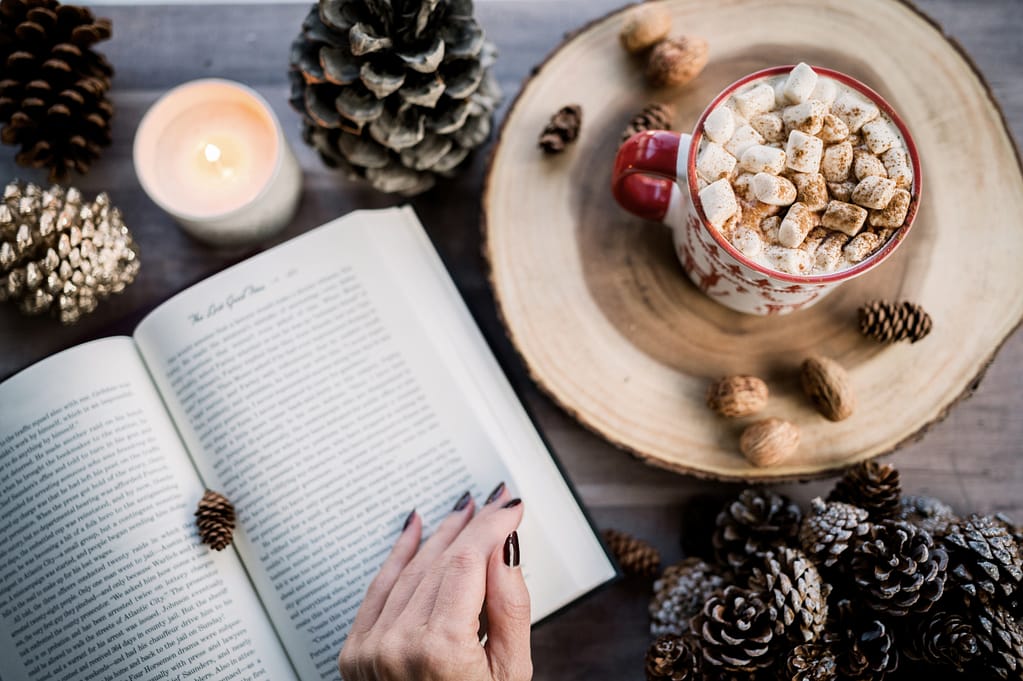 What is the last book you've read? If you can't answer this easily, you're not alone. 27% of adults haven't picked up a book in the last year.
With books on every subject under the sun (here is one of my favorites!), there's bound to be something which interests you. Why not browse a bookstore and see if there's something to expand your literary horizons as part of your fresh start? If you are a reader already, challenge yourself to a new genre that you don't normally read.
Unplug
No, you're not going offline forever. But to keep things interesting and give yourself a fresh appreciation for life, turn off the internet for the weekend.
Instead, re-discover life outside of a phone or computer screen.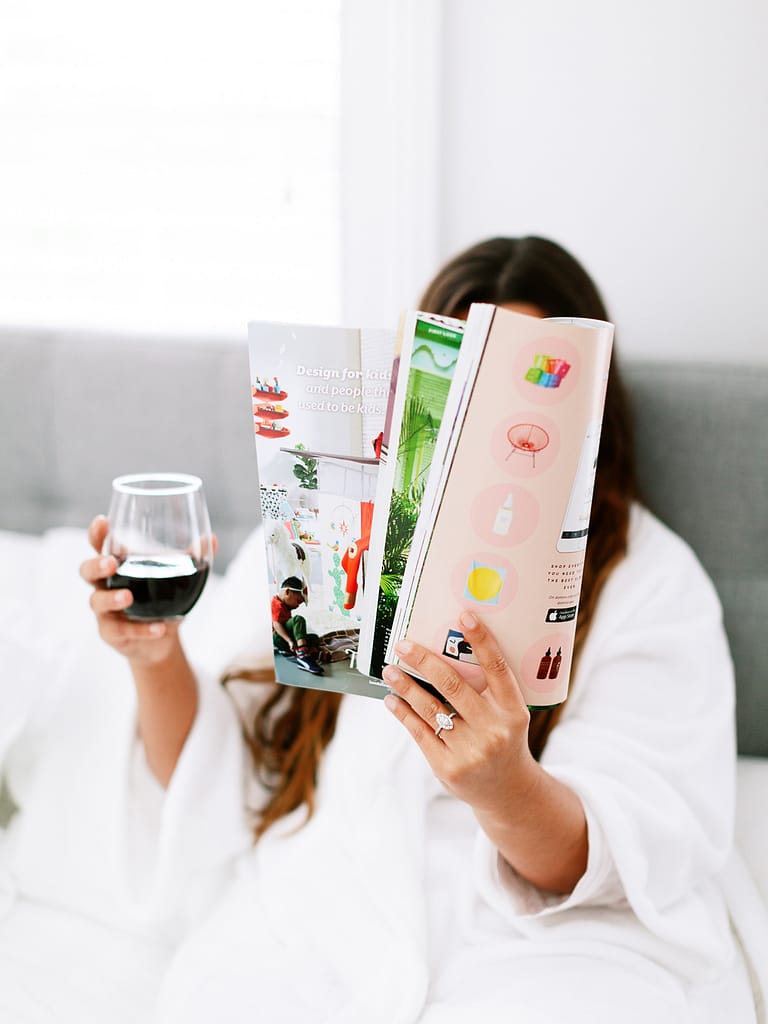 Get outside. Take a hike. Explore a historical site. Read the book you just picked up. Who knows, this might become your new favorite weekend activity!
Get Connected
When's the last time you called up a friend to talk? Your fresh start should include time for relationships. Get together for lunch, take a walk together, have a Zoom call if you're far apart. This call is your chance to reconnect.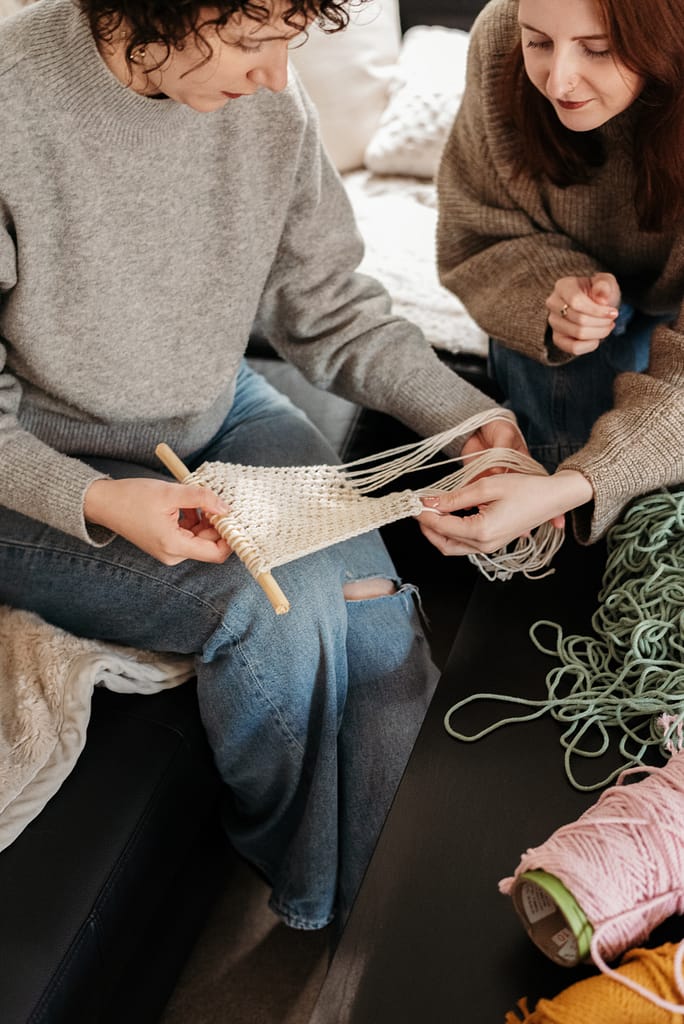 Having a more interesting life is all about doing more interesting things. The key here is intentionality and rediscovery to enjoy a fresh start when it comes to your personal life. This is a new beginning well worth pursuing!
Still not sure of your direction and how to get started? I've got a special invitation for you…
Free Workshop to Help with Your Fresh Start
On Saturday, January 7th at 1:00 pm Eastern, I'm extending you an exclusive invite to my VIP workshop — it's my gift to you as you begin this new year… with a fresh start! Come learn how to start your year with clarity, direction, and intention! (It's completely complimentary — be sure to save your spot today!)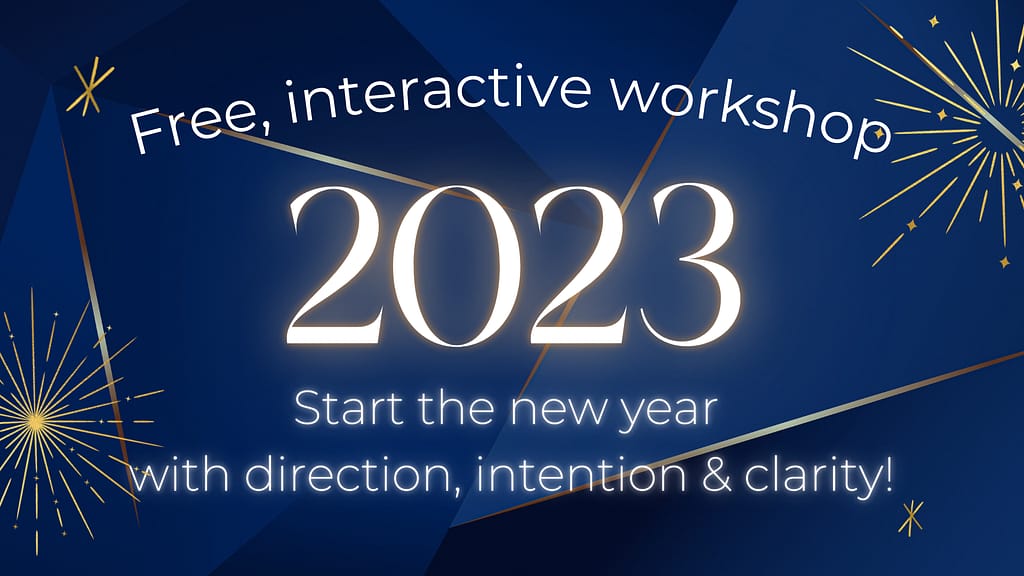 Go be outrageous!
Lady Grey 💋💋