Are you ready to celebrate your unique beauty and personal power as a woman?
If you are a creative and curious goddess who is ready to answer some of those questions…
then JOIN ME on a journey of discovery and exploration of your femininity in Paris!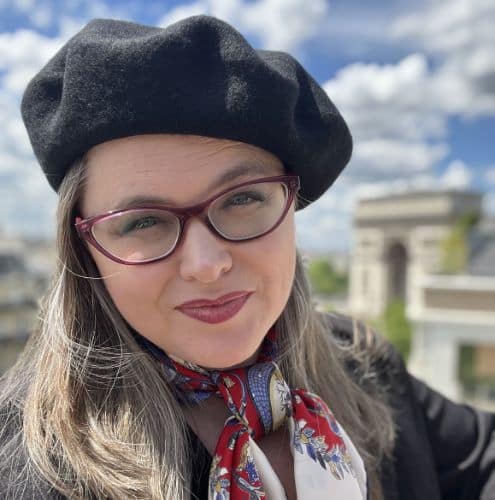 Join us for the Outrageous Paris Retreat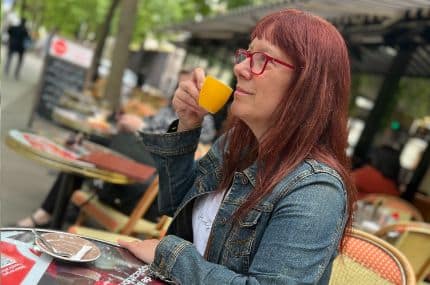 Imagine breathing in the romance of the City of Light, feeling the energy of creation and artistic expression that lingers at every corner of the city…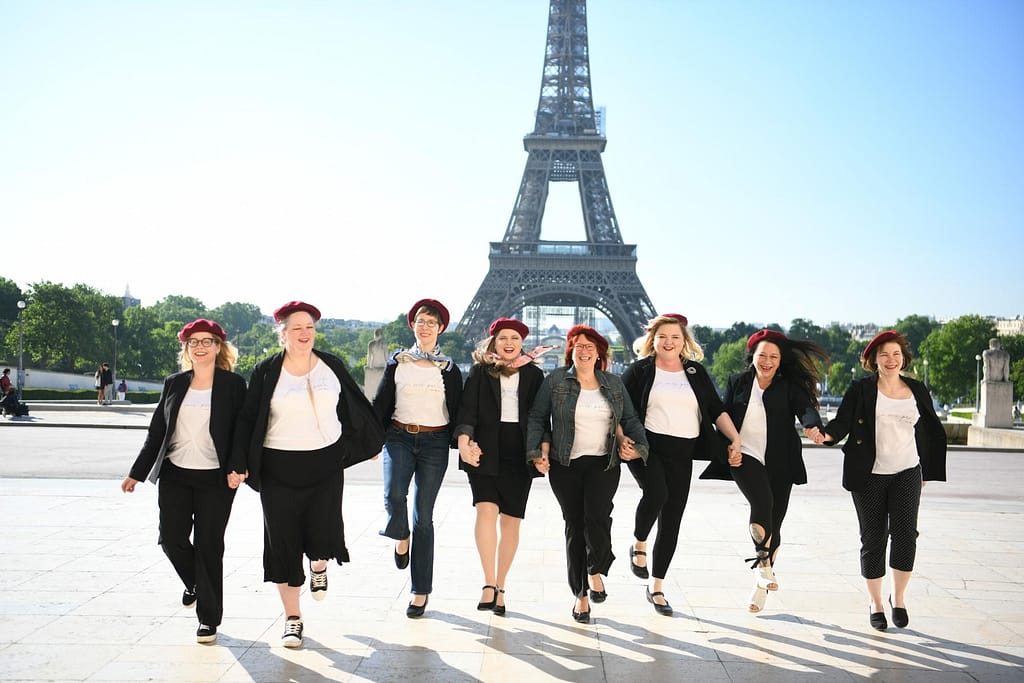 Transport yourself to the Eiffel Tower, the Arc de Triomphe, and the incredible River Seine….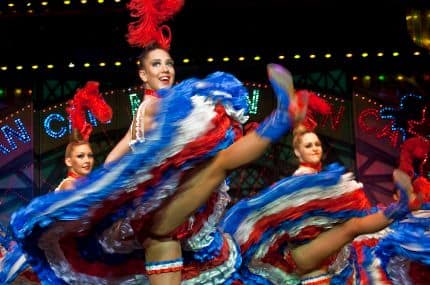 Enjoy the incredible grandeur of the can-can and the empowered women of burlesque….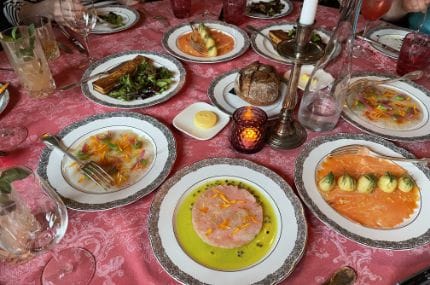 Picture yourself dining on the finest foods and savoring exquisite tasting experiences….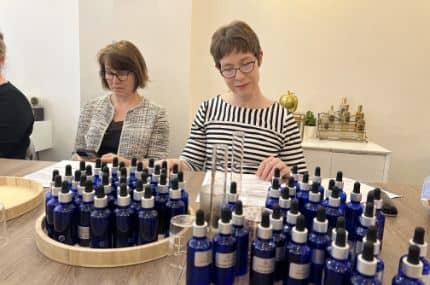 Can you smell the beautiful fragrances at the flower shoppe? Learn their complexities from a parfumeur.
And amidst all of the beauty and magic of Paris, imagine yourself building incredible friendships with a small group of fellow goddesses on this same journey of feminine exploration and embracing who they are as outrageous women.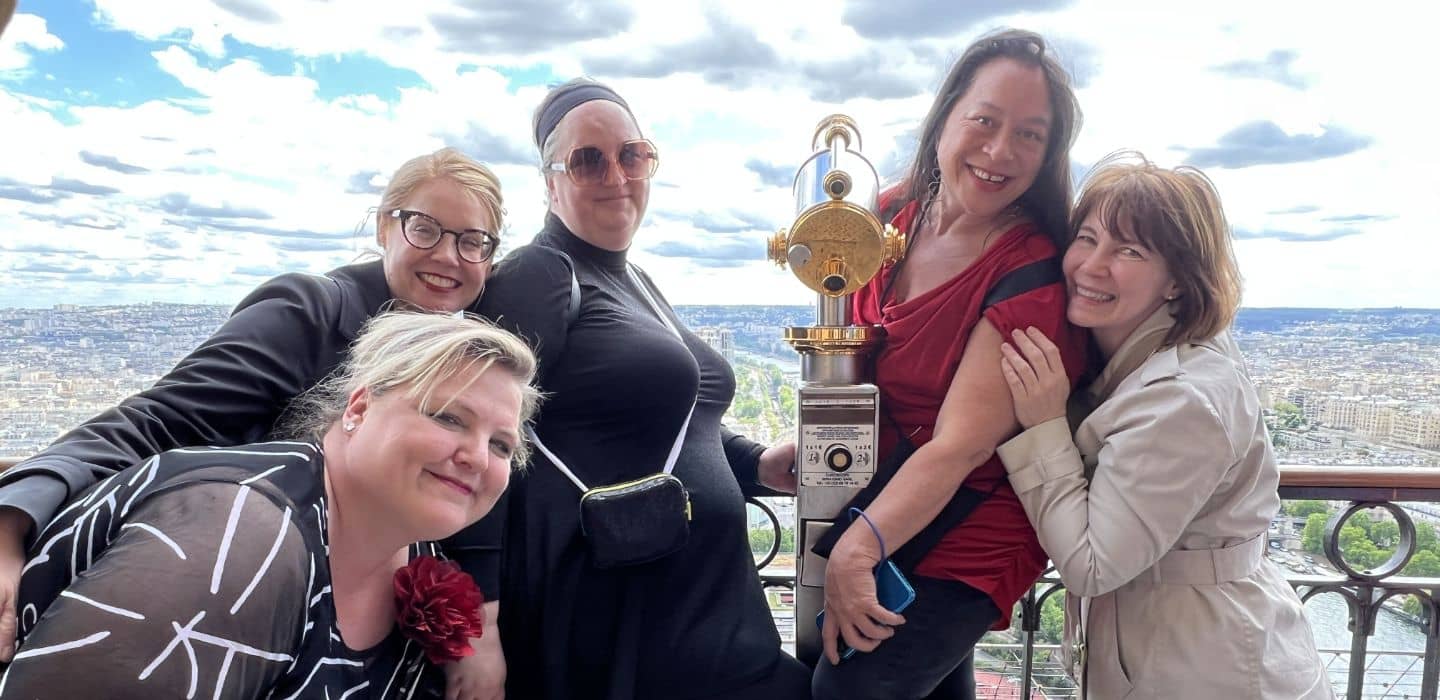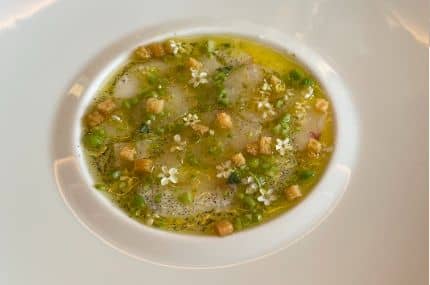 Enjoy the finest French food experiences, from exquisite daily breakfast in our hotel restaurant to gourmet dining at Michelin star restaurants (see the itinerary for more great details)!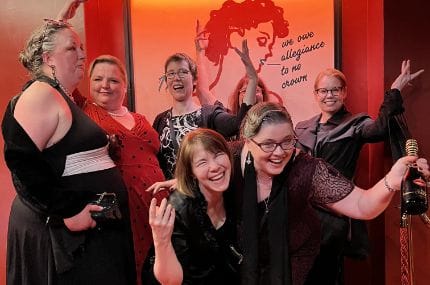 Visit a famous jazz club, take a burlesque class, walk the labyrinth at Chartres Cathedral, enjoy champagne and VIP treatment at Crazy Horse Cabaret and a VIP celebration dinner at the Moulin Rouge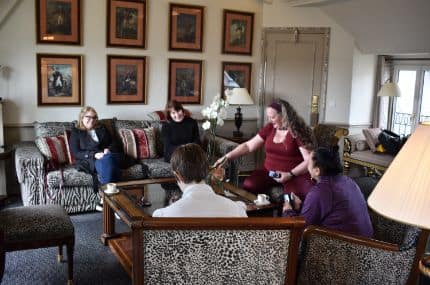 Daily sessions focused on the feminine archetypes of wild woman, healer, muse, and heroine. We'll focus on accessing the different energies these archetypes offer us and how they can help you unlock the gifts you have to offer the world.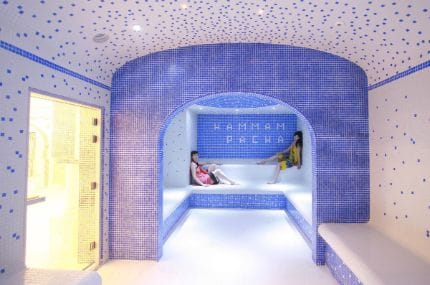 Enjoy the gorgeous Galerie Dior fashion house, a morning of pampering at Hammam Pacha, Signature Scent Class with your personalized perfume to take home, and a private Paris landmark photo shoot with digital photos
Please keep in mind: events and times are subject to change as needed
Day 1
Day 2
Day 3
Day 4
Day 5
Day 6/VIP
Day 7
Day 1
Day 1: Tuesday, April 18, 2023
Today's "Outrageous Paris Retreat Schedule" includes:
ARRIVALS
(private airport transfer to hotel is not included but can be arranged if you need help)
HOTEL NAPOLEON
Check in at 3:00 pm
FREE AFTERNOON

OUTRAGEOUS WELCOME DINNER
Welcome dinner with Lady Grey and other retreat sisters at Le Bivouac, our hotel restaurant. Early night so we can all try and conquer jet lag!
Day 2
Day 3
Day 4
Day 5
Day 6/VIP
Day 7
A welcome gift, mailed directly to you home prior to our group calls
Two group meet-and-greet calls with fellow travelers to get to know one another and ask your questions before arriving in Paris!
One follow up group call post-retreat to check in with your retreat sisters!
One 60-minute individual coaching session with Lady Grey before the retreat!
A swag bag of handpicked surprises for you upon your arrival at the hotel!
A packing list (written by a woman who loves shoes but knows how to pack wisely)!
A quick guide with French basics and solo ideas like where to eat and where to explore!
A VIP invitation to join the Outrageous SisterMind, a group that meets regularly to continue the relationships made and the work we've begun!
Please Note: SPACE IS VERY LIMITED! We encourage you to put your deposit down as soon as possible so you don't miss out on this incredible trip!
The HOTEL NAPOLEON, a five-star luxury hotel, is just a stone's throw from the Champs-Elysées and the Arc de Triomphe. With its cozy rooms and beautiful suites the Hôtel Napoléon is located in the famous 8th arrondissement, the district of luxury and elegance. 
All rooms have central air conditioning (not easy to find in Paris!), a small safe, bathrobes and slippers, a shower, a hair dryer, and Fragonard toiletries. The award-winning English speaking concierge service also ensures that your questions are answered and your stay is absolutely incredible.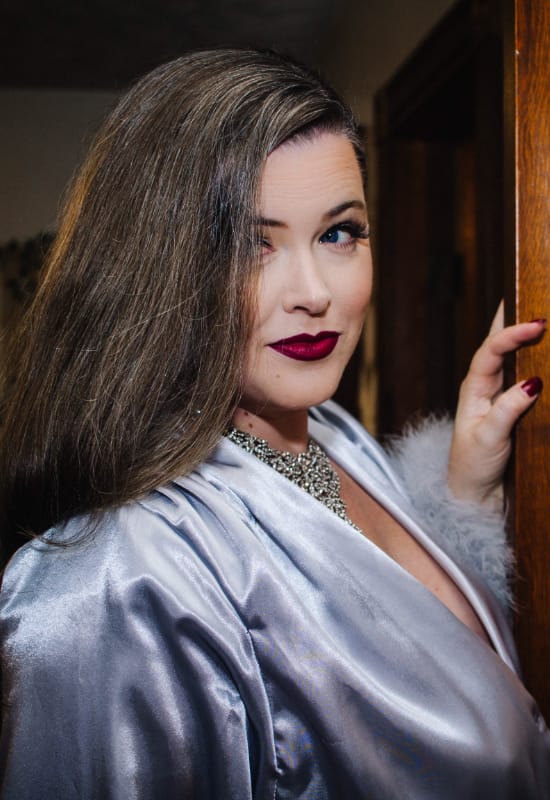 Lady Grey, your hostess for the Outrageous Paris Retreat and the founder of Live Outrageously LLC, is a professional life coach who has worked with dozens of women in private and group coaching and on transformational retreats. She helps guide her clients as they embrace feminine energy, design a life they love, and dream outrageous dreams.
She is the hostess of the podcast "Live Outrageously with Lady Grey", featuring inspiring world-changers and thought leaders, and the creator of inspirational programs like "Journey to Authenticity" and "Quiet Your Mind", online self-paced courses. She is currently working on a new book for outrageous women.
Like many of her clients, Lady Grey has many facets, including that of a special needs mom, a breast-cancer survivor, a tap dancer, and a burlesque producer!
She is 100% in love with Paris, having taught middle school, high school and even college drill courses in French. She's led retreats for women since 2022 in Paris, New Orleans and other intriguing cities that offer women new insight about themselves.
Exclusive VIP Experiences
You will leave with a close group of friends, your new sisters in spirit and strength.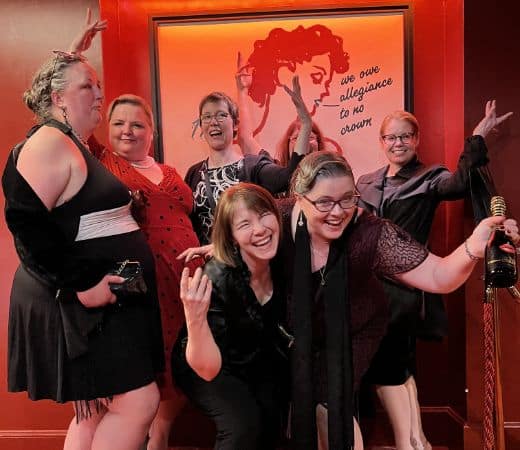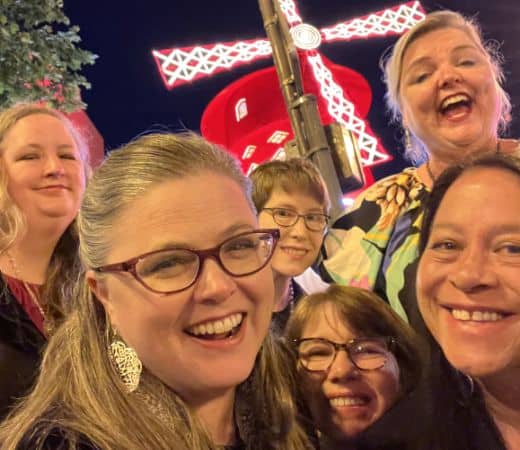 This is NOT a typical retreat with vegetarian cooking classes, yoga in the morning, and a spa experience. No, no. This is an outrageous adventure for outrageous women who want to LIVE LIFE TO THE FULLEST!
Over the week we are together, we'll spend time journeying as heroines at the oldest labyrinth in the world at Chartres Cathedral, unleashing our wild woman at a burlesque class, experiencing the luxury of a hammam (bath house), and learning about the history of women and fashion in Paris.
Each day, your experiences in the City of Light will help you learn more about your own unique beauty and the gifts you have to offer the world as a woman.
For questions about the Outrageous Paris Retreat or to book a call, email
Are you ready to dream and explore together?
JOIN US IN PARIS, LOVELY!
SPECIAL OFFER: Just email info@liveoutrageously.com after your friend has purchased with their name and we'll refund you the $150 if you have paid in full or adjust your remaining balance. 
Embrace your feminine power and strength. Step into your greatness, queen!
Please note: SPACE IS LIMITED to 7 WOMEN
I encourage you to put your deposit down as soon as possible so you don't miss out on this incredible trip!
April 18-23, 2023
6 days, 5 nights
Includes:
Pre-retreat 

Meet & Greet Call

 with other retreat sisters
Post-retreat 

Follow-up Group Call

 after returning home
60-minute 

personal coaching session

 before and after trip

Assistance 

with travel, airport transfers, packing suggestions, etc.
Invitation to join 

Outrageous SisterMind
VIP Joie de Vivre Experience
April 18-24, 2023
7 days, 6 nights + follow up coaching
Includes everything in the Outrageous Package, plus:
2-hour

JOIE DE VIVRE WORKSHOP

with Lady Grey – How to capture and cultivate the joy and beauty of Paris in your every day life

PERSONALIZED SHOPPING EXCURSION

for lingerie, gifts, and finery for your home
Three hours of

PERSONAL COACHING

with Lady Grey

(post-retreat)

5-COURSE EIFFEL TOWER DINNER

An extravagant meal at Le Jules Verne, the famous Michelin star restaurant inside the Eiffel Tower
$9,870
Deposit: $950
(A flexible payment plan can be arranged. Full Balance is due February 18, 2023.)
Please note that you will receive a link to your detailed registration form after we confirm your deposit. This is where you will indicate your rooming preferences, dietary needs, etc.
Cancellation Policy: In the case of a COVID retreat cancellation due to international lockdowns or borders closing, retreat will be rescheduled for a later date and all deposits and payments may be applied to future retreat or refunded. Retreat fees must be paid in full 60 days before the retreat begins or you forfeit your space. Must be over the age of 18. It is your responsibility to have a valid passport for this trip. All retreat fees are non-refundable but can be applied to another retreat or coaching with Lady Grey or related digital programs. Hotel tourist taxes are included with your package.
Frequently Asked Questions