The Queen's Royal Retreat
Once upon a time... you (yes, you) woke up in France and were
Queens do come true, and this fairytale retreat is the dreamiest place to step into your personal power and call on your inner queen.
Do you deeply desire time to know yourself, to get reacquainted with your own desires, to explore and recharge?
Are you looking for clarification around how to live with elegance and grace, to curate a life of quality and excellence?
Live Outrageously is excited to invite you to the first Royal Retreat, featuring luxurious VIP exploration and rejuvenation in France, including 5-star treatment at our home base — an extravagant castle in Chantilly Forest, where the aristocracy of France would come to "vacation".
You'll be joined by hostess Lady Grey and a small group of women dedicated to exploring the Queen archetype and living the life you desire. This exclusive 6-day retreat will help you embody your leadership and get comfortable with what it means to be the Queen of your own life.
Highlights include a private tour of Paris, grand meals, VIP entry to the Royal Serenade in the Hall of Mirrors (where Versailles comes to life with music and dance), your own a photo shoot in the Garden of the Queens, a pampering massage in the castle's own Tiara spa, and so much more, befitting of the Queen you are!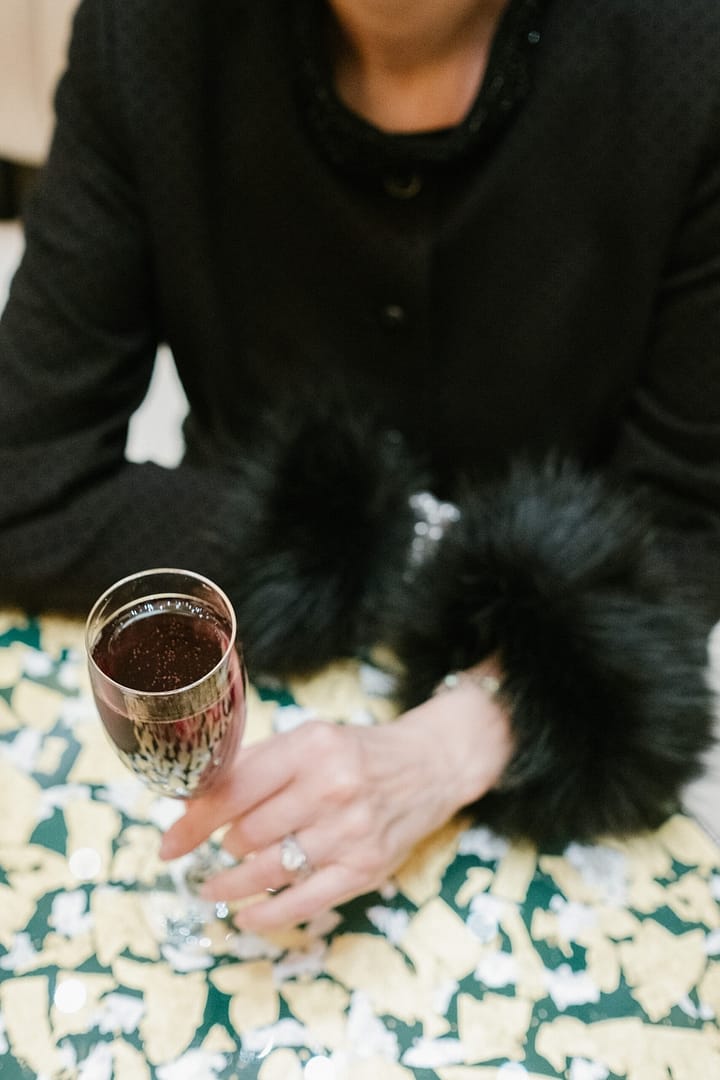 Join us for The Queen's Royal Retreat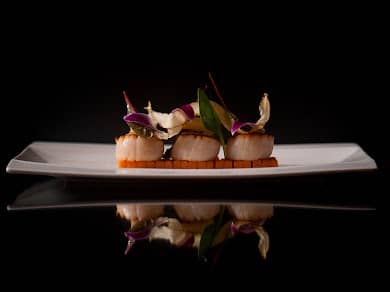 Enjoy the finest French gourmet food experiences fit for a queen — exquisite daily breakfast at L'Opéra, afternoon tea, sunset champagne, and beautiful meals in Paris and Versailles!
Indulge in a unique, personalized 60-minute Signature Massage at the castle's Tiara Spa. Enjoy daily access to the jacuzzi, sauna, and pool (with chandeliers) as well as many other elective spa services.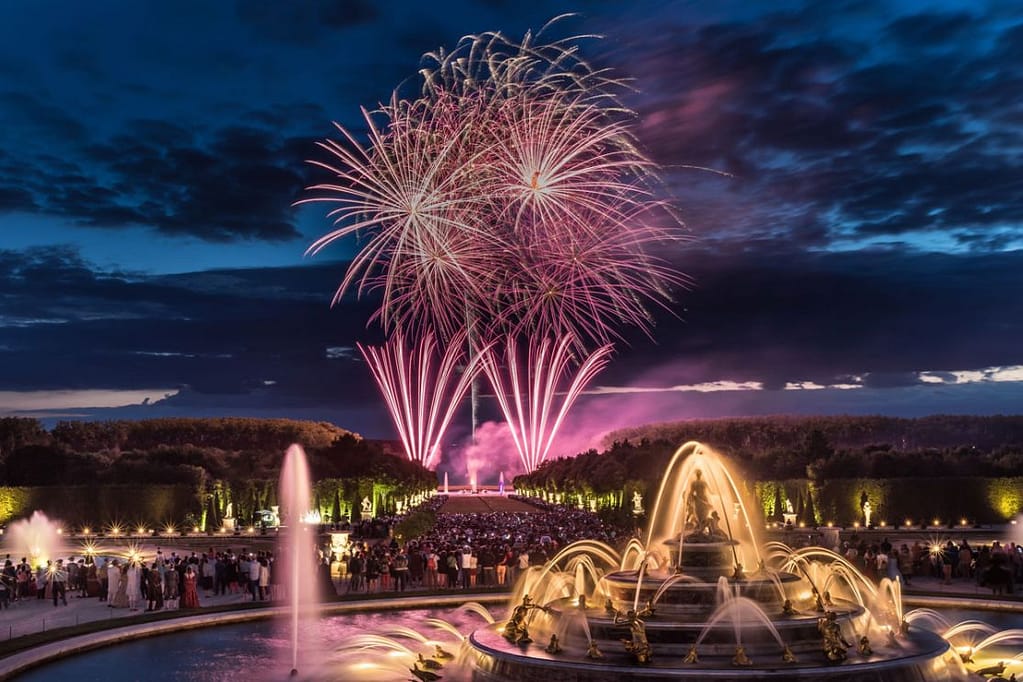 VIP entry to the Royal Serenade in the Hall of Mirrors, where Versailles comes to life with music and dance. Day trip to Paris including a very special photo shoot in the Garden of Queens.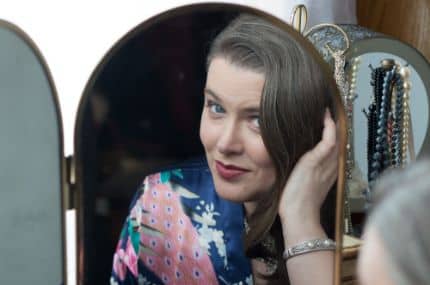 Daily mentoring with renowned transformational coach Lady Grey, focused on activating your queen archetype, being a force for good, inspiring others, and have a clear and courageous voice.
Please keep in mind: events and times are subject to change as needed
Day 1
Day 2
Day 3
Day 4
Day 5
Day 6
Day 7
Day 1
Tuesday, August 1st
Welcome, welcome, hello!! 
Check In at Tiara Château Mont Royal
Upon arrival at the château, you'll be greeted by Lady Grey and shown to your room where you can rest and freshen up.
Royal Welcome Dinner & Drinks
A royal welcome dinner will be held in the château that evening.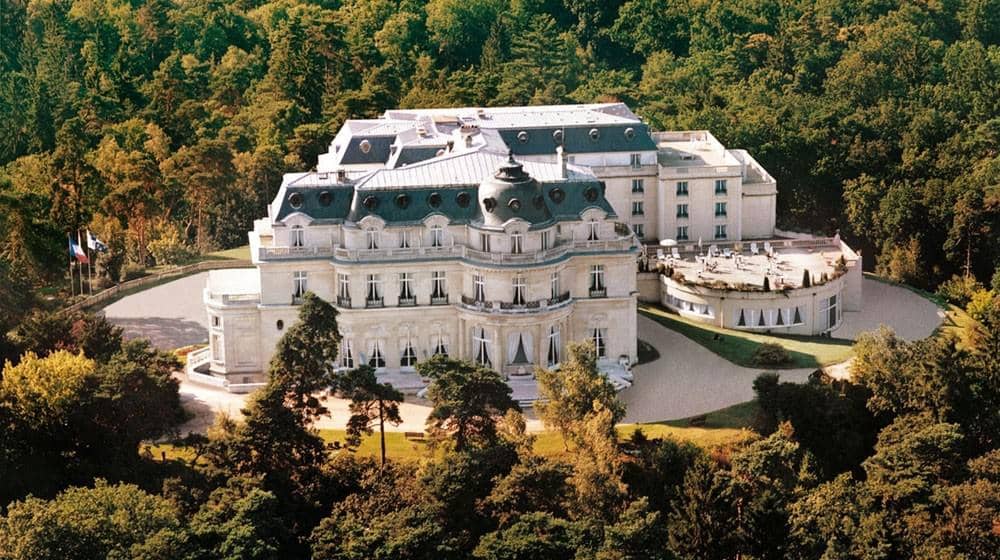 Day 2
Day 3
Day 4
Day 5
Day 6
Day 7
Check out these amazing VIP perks that are also a part of your package!
One group meet-and-greet call with fellow travelers to get to know one another and ask your questions before arriving in Chantilly

One follow up group call post-retreat to check in with your retreat sisters

Assistance with making travel reservations, packing, language basics

Handpicked gifts for you upon your arrival at the hotel
Please Note: SPACE IS VERY LIMITED! We encourage you to put your deposit down as soon as possible so you don't miss out on this incredible trip!
Set in the picturesque Chantilly Forest, just half an hour away from Paris, the Tiara Château Hotel Mont Royal Chantilly is more fairytale palace than tourist resort. 
This 18th century Château used to be a hunting lodge and has maintained its historical charm despite being renovated in 2008, thanks in part to its Louis XV and Louis XVI style furnishings. Whether relaxing in Le Stradivarius, a smokehouse-turned bar boasting a collection of old books, a large fireplace, and lavish furnishings, or dining at L´Opéra, an old ballroom converted into a sophisticated restaurant, Château Hotel Mont Royal gives you a feel of what it would've been like to be French royalty 250 years ago.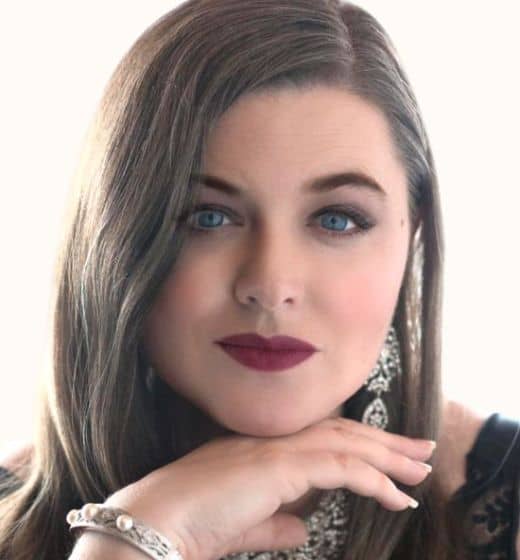 Lady Grey, your hostess for the Outrageous Paris Retreat and the founder of Live Outrageously LLC, is a professional life coach who has worked with dozens of women in private and group coaching and on transformational retreats. She helps guide her clients as they embrace feminine energy, design a life they love, and dream outrageous dreams. 
She is the hostess of the podcast "Live Outrageously with Lady Grey", featuring inspiring world-changers and thought leaders, and the creator of inspirational programs like "Journey to Authenticity" and "Quiet Your Mind", online self-paced courses. She is currently working on a new book for outrageous women and has a Certificate in Women's Leadership through the Yale School of Management Executive Education Program.
Like many of her clients, Lady Grey has many facets, including that of a special needs mom, a breast-cancer survivor, a tap dancer, and a burlesque producer!
She offers women a unique perspective on stepping into their personal power and navigating midlife, being a passionate teacher of transformation and creativity for emerging feminine leaders. She's led intimate group retreats for women since 2022 in Paris, New Orleans, Chantilly and other intriguing cities that offer women new insight about themselves.
You will leave with a close group of friends, your new sisters in spirit and strength.
See What Past Retreat Participants are Saying
These retreats create a sacred, dedicated space and time to focus on the topic/theme which is incredibly precious. Also the sisterhood created and experience is absolutely amazing.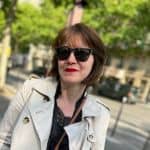 - Debbie N.
| Marketing Project Manager, Pennsylvania
Live Outrageously retreats are a must for women looking to explore the depths of who they are. Not only are they jam-packed with VIP treatment, but the atmosphere created is safe and beautifully fit to expand your mind and allow you to "be" at the same time. I am looking forward to so many more.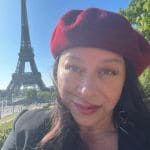 - Dawn P.
| Mortgage Underwriter, Pennsylvania
If you are thinking about coming on this trip, I want to tell you right now to just do it. Do it, do it, do it. It may be a stretch, you may think, 'I don't know if this is for me.' I promise you that this will be a life-changing time for you. All I can say is take a chance. Be courageous and just go. It'll be so worth it.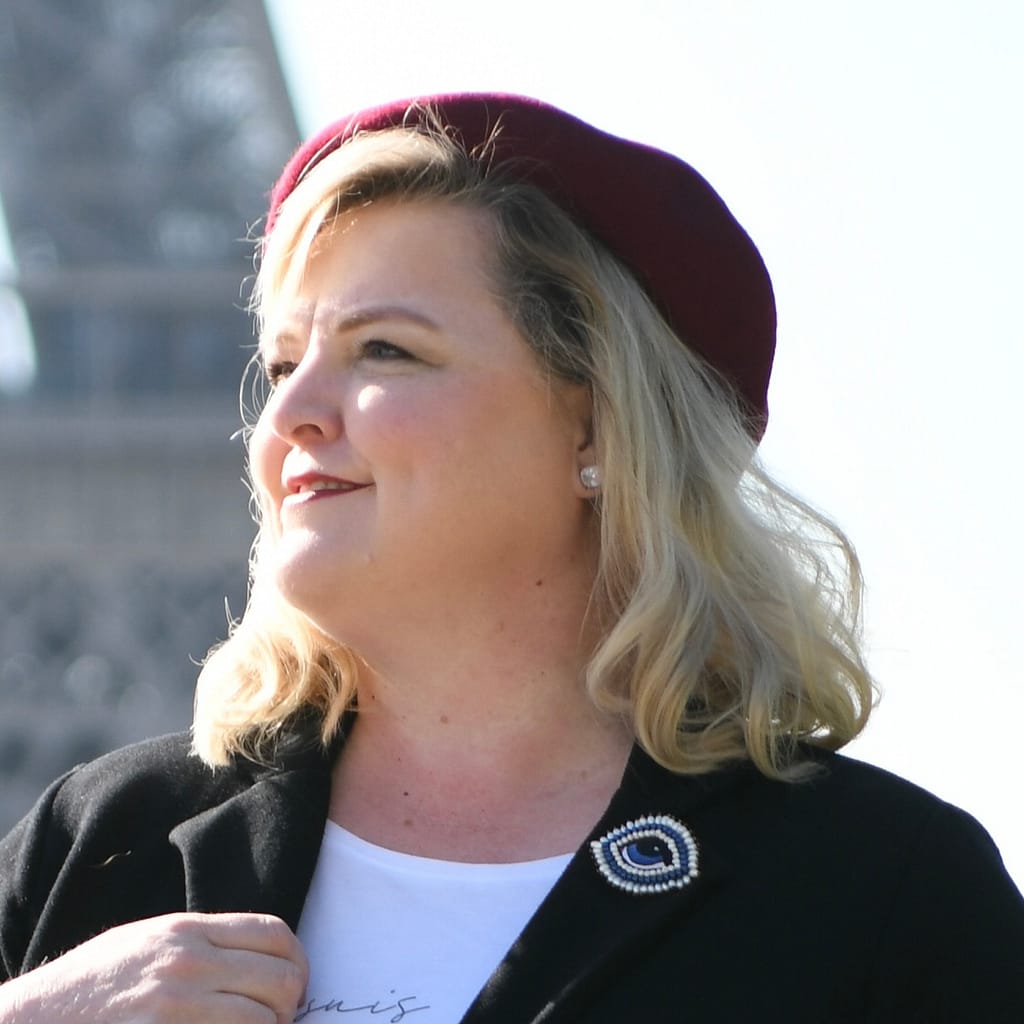 - Stacy E.
| Marketing Director, Illinois
Frequently Asked Questions
YOUR ROYAL PRESENCE IS REQUESTED! Join us, won't you?

Space is limited to eight women. We encourage you to put your deposit down as soon as possible so you don't miss out on this incredible trip!
For questions about The Queen's Royal Retreat or to book a call, email