Learning to Live Outrageously Can Change Everything
Is it time to change your life? I can help.
When you are sitting on your front porch in a rocking chair at 80 years old, what do you want to look back on and remember having done well? How do you want to be remembered? Are you living to your fullest potential? Have you enjoyed life and lived a life that you absolutely LOVE?
Let me help you balance who you are as a woman so that you can transform your life into one that you have designed based on your values and your passions.
What's Unique About Live Outrageously?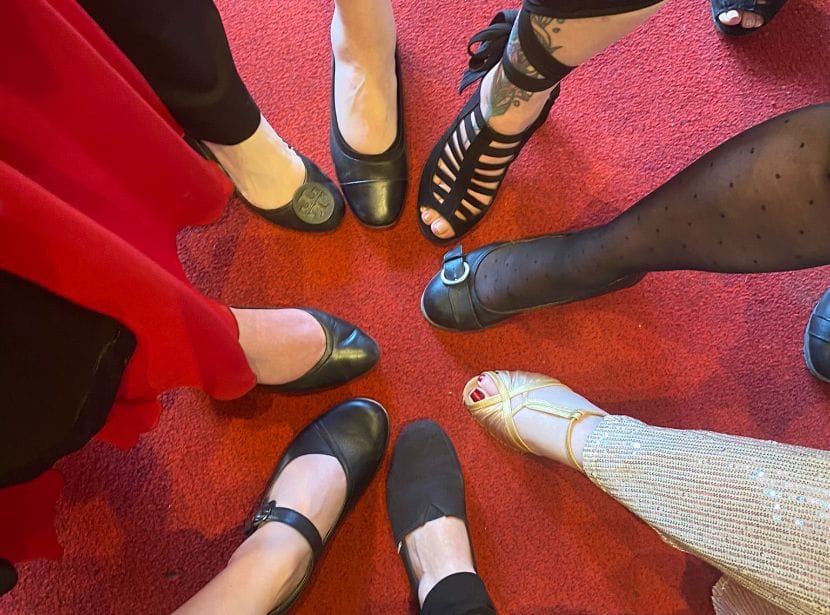 We don't care what other people think of us. We are all on a journey of stepping into our greatness, and loving who we are as powerful women.
In addition, after years of coaching, I've seen first hand that when women come together to support and empower each other, the results can be transformative.
So, oftentimes, we'll gather in the circle of sisterhood that I lead, creating a space where we can share our truths, offer compassion and understanding, and connect with each other on a deeper level. In this space, I guide you to access your inner power and wisdom, so you can use it to create positive change in yourself and in the world.
This type of connection is essential for creating meaningful change. When women come together to support one another, we are able to tap into our collective energy and strength, and use it to make a real difference in the world.
For that reason, most of my programs have a community component (with the exception of personal coaching).
To have sisterhood and other women love us and care for us… I never thought that I would ever experience that. It just was truly, truly the greatest gift to give to myself. We were truly sisters. There were no boundaries between us. We accepted each other for who we are…. we were all one, caring for one another. It was just a beautiful experience…
I can't thank Sarah enough…
- Shanon L. Quick, Director of Programs, Central PA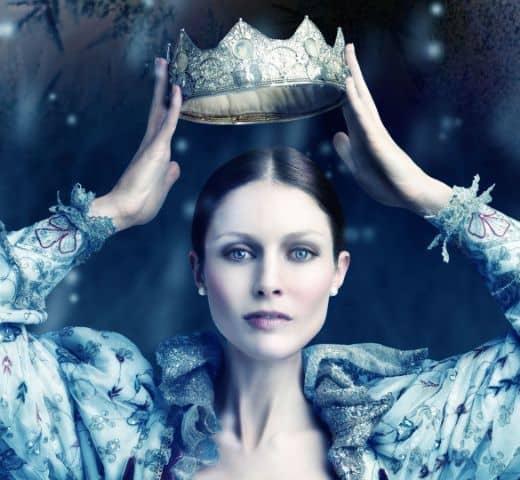 Queen's Quest Mentoring Program
Queen's Quest is my proven mentoring program for creative, imaginative women ready to fully explore their feminine power and unlock rich clarity around their vision and purpose. This exclusive 16-week mentoring intensive includes both a weekly personal mentoring component as well as monthly small group coaching sessions. 
Queen's Quest is by application only, and doors open twice a year.
Queen's Quest has helped me find the courage to do for myself what I have been denying. I am doing stuff that makes me happy and stopped making myself small. I get to be a 5'9″ dancer and a costume maker. I get to be the queen of my own domain.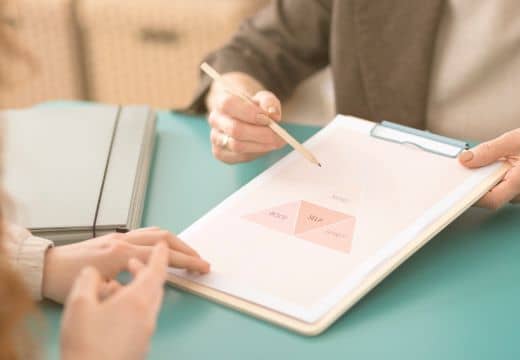 The coaching I offer is unique in that it is specifically designed to help you remember who you are and what you want in life. 
Our 1:1 work will help you get clear on your vision and develop a plan of action to make it a reality. 
Before I started working with Sarah, I lacked confidence and motivation. I believed that the time in my life to have goals and dreams had passed me by, and I lived with incredible regret because of it. Now I have solid, exciting, achievable goals and a new confidence level that I never dreamed possible. Most importantly, I am learning to live an authentic life, the life I want to live, the life I was born to live, the life I want to be remembered for living.
I am truly grateful for her nurturing, her guidance and her support.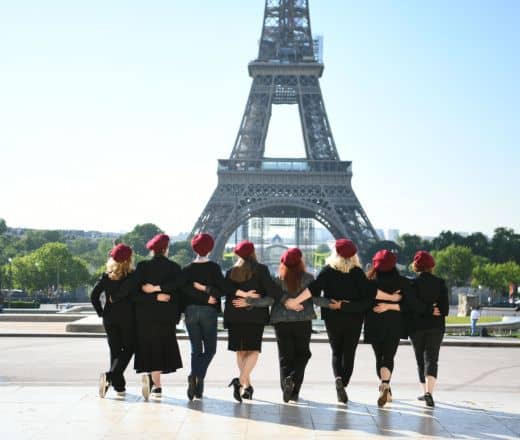 Join me for Outrageous Adventures for Outrageous Women, my uniquely designed and curated retreats and experiences for creative and adventurous women just like you. I'll be your guide as we explore our feminine sides in cities like Paris and New Orleans, tap into our inner queendom in castles in the romantic French forest, and more. 
My retreats are strictly limited, typically to 6-8 participants, allowing for an intimate learning and travel experience.
Live Outrageously retreats are a must for women looking to explore the depths of who they are. Not only are they jam-packed with VIP treatment, but the atmosphere created is safe and beautifully fit to expand your mind and allow you to "be" at the same time. I am looking forward to so many more.
- Dawn P., Mortgage Underwriter, Pennsylvania
Outrageous Sisterhood VIP Membership