SoulFire: A Gathering of Wise Women
10-day Tour of Ireland May 4 - 13, 2024
Are you ready to answer the call of your inner wise woman?
Is there a voice deep inside you that's calling you to remember your power and wisdom?
Do you want to be a force of change for yourself, your community, and the world at large?
At SoulFire, you'll spend 10 glorious days in Ireland and be welcomed into sacred spaces where you can dream, vision, and heal together in sisterhood. Whether you're a seasoned spiritual seeker or just beginning your journey of personal discovery, you'll find a welcoming and supportive space at SoulFire…
JOIN US on a journey to embody the energy of the Wise Woman and discover not only your personal wisdom, but the ancient ancestral wisdom that sings in your blood and bones!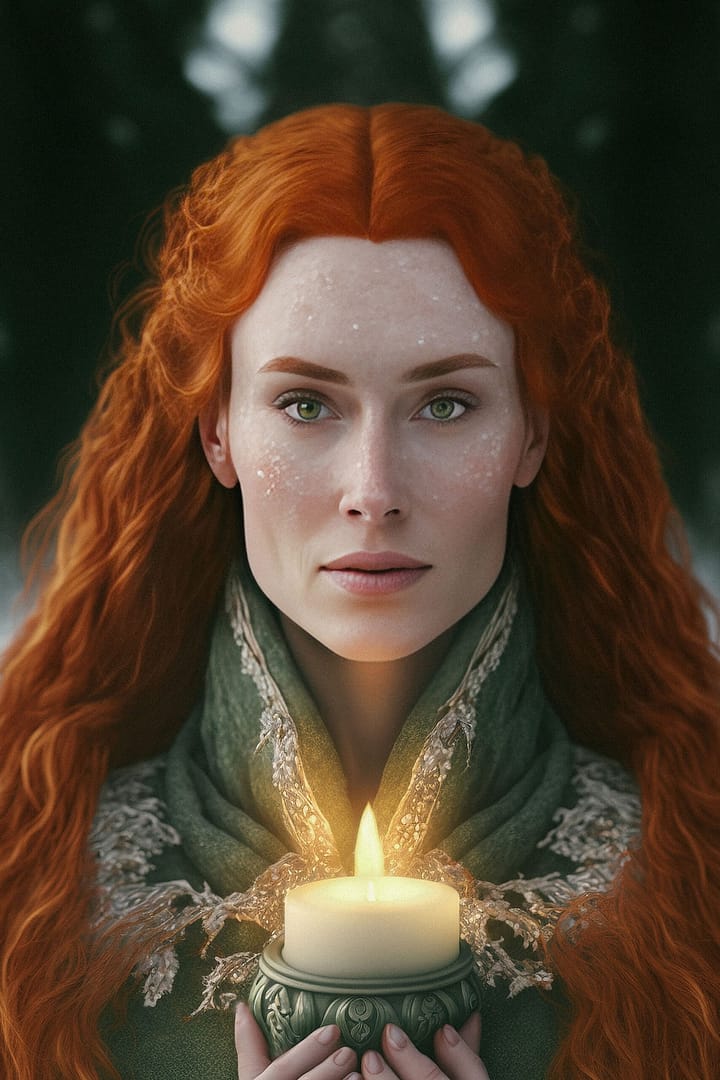 Join us for the SoulFire Retreat!
This retreat is not just a journey to Ireland, it's a journey to yourself.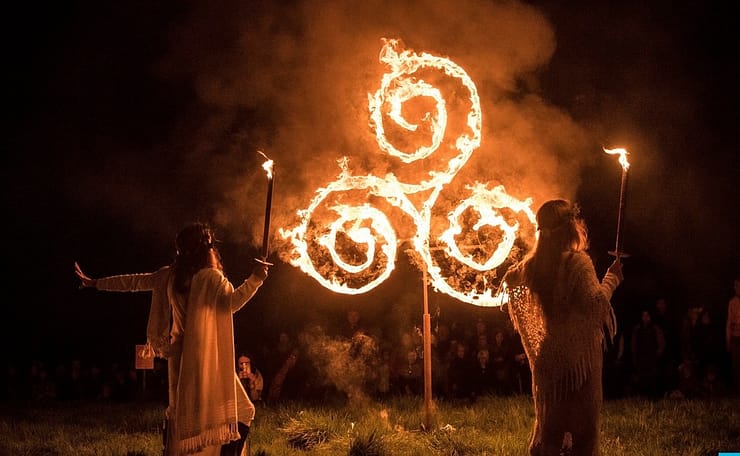 The highlight of our journey will be the Beltane Festival at the Hill of Uisneach. This ancient Celtic festival marks the beginning of summer and the return of the sun's warmth and light. The Hill of Uisneach is an ancient ceremonial site that holds deep spiritual significance for the people of Ireland. We'll join in the festival celebrations, which include traditional music, dancing, and bonfires. This is a once-in-a-lifetime opportunity to participate in a living tradition passed down through generations.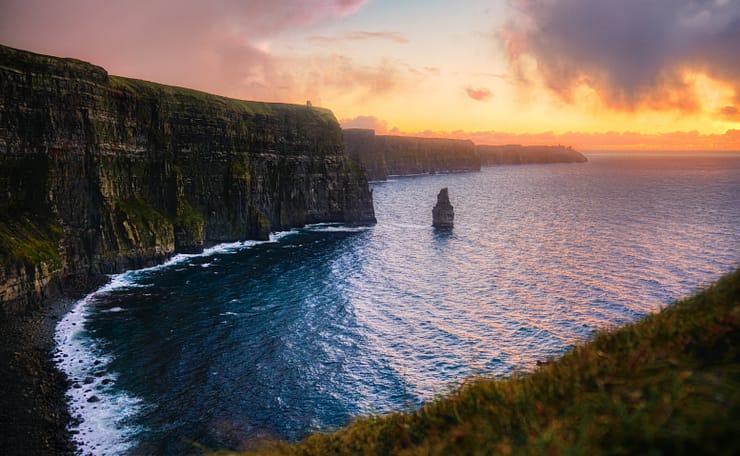 We'll also explore other sacred sites throughout Ireland, including the Cliffs of Moher (one of Ireland's most iconic natural wonders), Brigid's Holy Well (a sacred site honoring one of Ireland's most beloved goddesses), and the Neolithic stone circle at Lough Gur (a powerful place of ancient ritual and ceremony). These sites hold powerful energy and are steeped in history and myth. Our private tour guide will share their significance and help us connect with the ancient wisdom that lives in these places.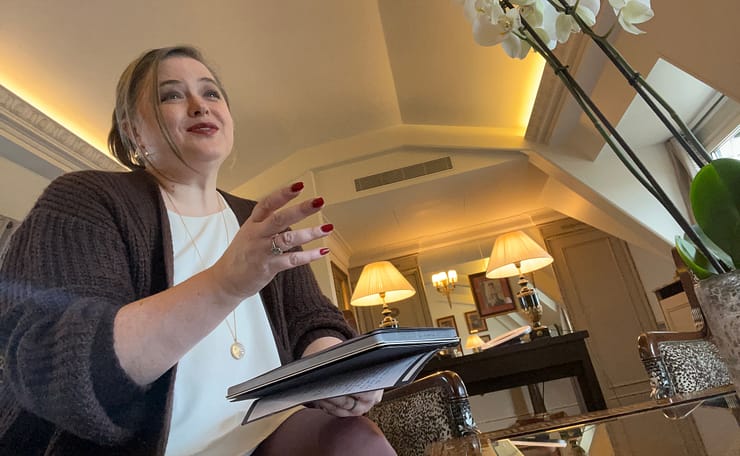 At SoulFire, we're honored to have Lady Grey, an expert in the Wise Woman archetype, lead us in our exploration of ancient Irish wisdom traditions. Her teachings are unique and transformative, offering insights and tools that will help you tap into your own inner wisdom and power. You'll be invited to explore the rich traditions, including the power of story and the spoken word, your connection to memory, tradition, history, culture, and the ancient pathways of the heart.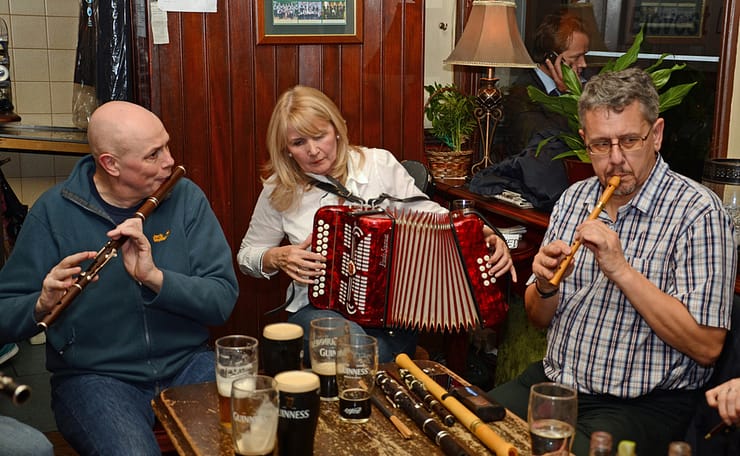 We'll be indulging in traditional Irish food, music, and dance, immersing ourselves in the rich culture of Ireland. From hearty stews and freshly baked soda bread to lively sessions in cozy pubs, you'll experience the warmth and hospitality of the Irish people. As a special treat on our final day, we'll be joined by the brilliant Nuala Hayes, a storyteller who has spent her life gathering stories about the Cailleach/Goddess/Wise Woman in Irish and Scottish mythology!
Please keep in mind: events and times are subject to change as needed
Day 1
Day 2
Day 3
Day 4
Day 5
Day 6
Day 7
Day 8
Day 9
Day 10
Day 1
Dublin: Saturday, May 4, 2024
ARRIVE in DUBLIN
(airport transfer to hotel is included)
Hop On, Hop Off Bus Tour of City
Check In at The Iveagh Garden Hotel
Book of Kells/Trinity College
OUTRAGEOUS WELCOME DINNER
Orientation with Lady Grey
Day 2
Day 3
Day 4
Day 5
Day 6
Day 7
Day 8
Day 9
Day 10
A welcome gift, mailed directly to you home prior to our group calls
Two group meet-and-greet calls with fellow travelers to get to know one another and ask your questions before arriving in Ireland!
One group Integration Call post-retreat to check in with your retreat sisters!
Two 60-minute individual coaching sessions with Lady Grey (one before and one after the retreat!
A swag bag of handpicked surprises for you upon your arrival at the hotel!
A packing list (written by a woman who loves shoes but knows how to pack wisely)
A VIP invitation to join the Outrageous SisterMind, a group that meets regularly to continue the relationships made and the work we've begun!
Please Note: SPACE IS LIMITED! We encourage you to put your deposit down as soon as possible so you don't miss out on this incredible trip!
Ireland is a magical place that is best seen traveling from place to place rather than from just one hub. To make sure you get to see some of the most magical and lovely parts of Ireland, I have chosen five different places for our stays in Dublin, Adare, Killarney, Doolin, and Roundwood. Here is a sneak peek at their individual vibes!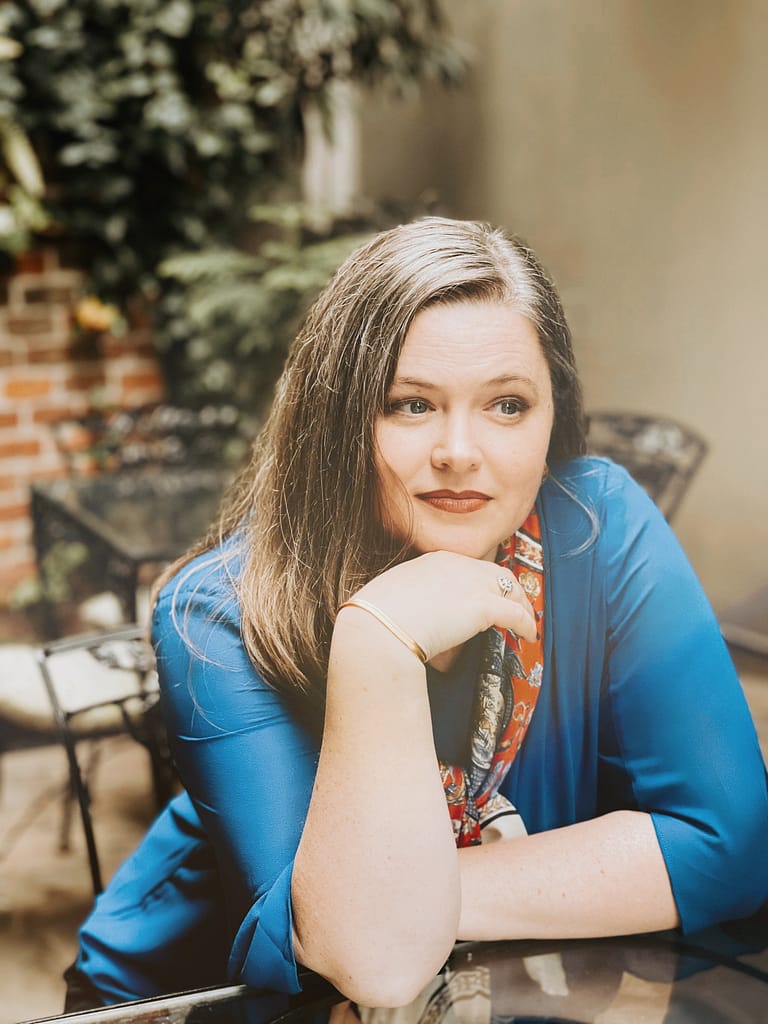 Lady Grey, your hostess for the retreat and the founder of Live Outrageously LLC, is a professional life coach who has worked with dozens of women in private and group coaching and on transformational retreats. She helps guide her clients as they embrace feminine energy, design a life they love, and dream outrageous dreams. 
She is the hostess of the podcast "Live Outrageously with Lady Grey", featuring inspiring world-changers and thought leaders, and the creator of inspirational programs like "Queen's Quest" and "The Magique Method". She is currently working on a new book for outrageous women and a series of children's books.
Like many of her clients, Lady Grey has many facets, including that of a special needs mom, a breast-cancer survivor, a tap dancer, and a burlesque producer!
She considers herself a modern mystic who is deeply influenced by the wisdom of Teresa of Avila and Brigid. Lady Grey has led retreats for women in Paris, New Orleans, Chantilly, and other intriguing cities that offer women new insight about themselves.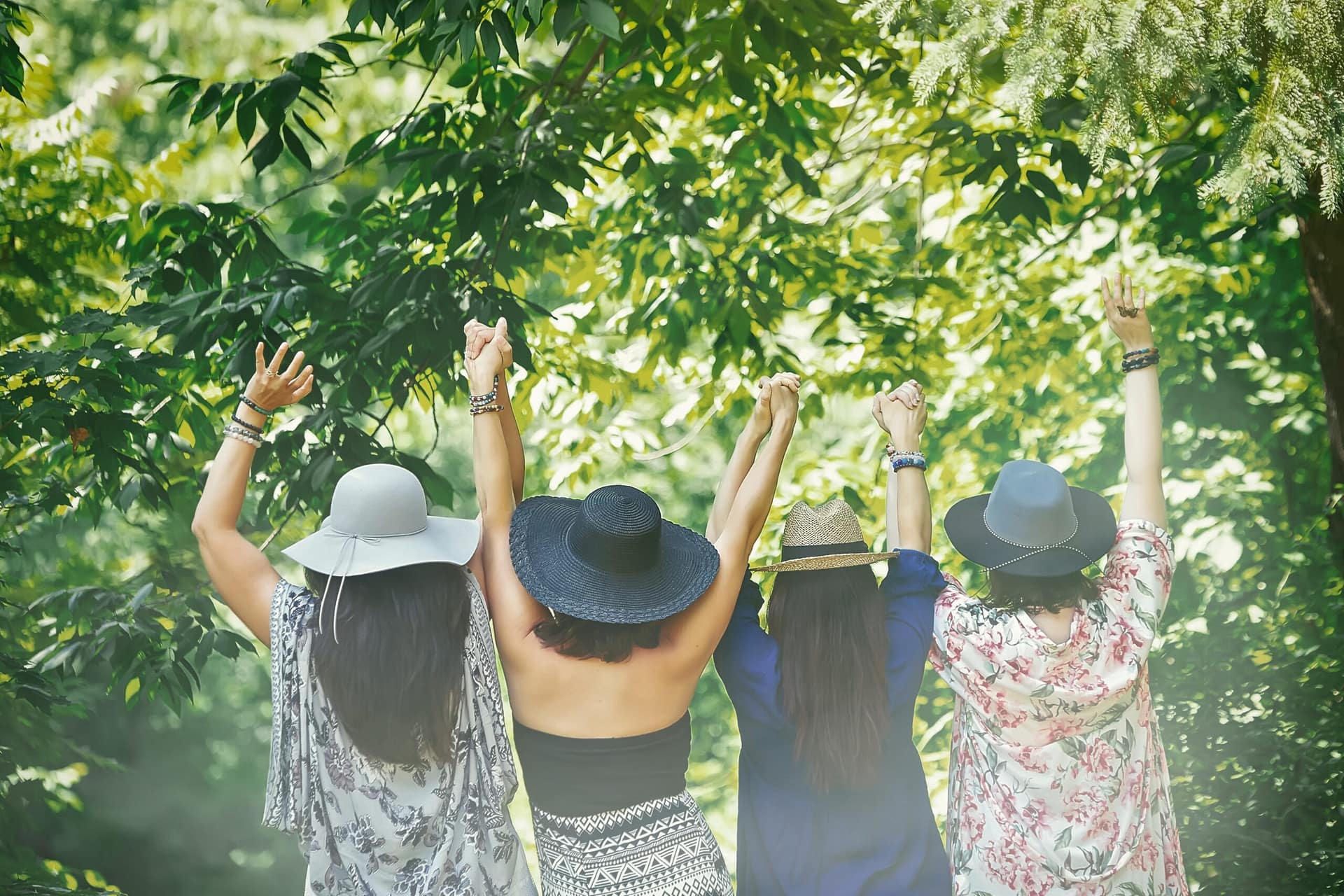 This is NOT a typical retreat with goat yoga and green smoothies. No, no. This is an outrageous adventure for outrageous women who want to LIVE LIFE TO THE FULLEST!
Over the week we are together, we'll spend time walking in the footsteps of women from thousands of years ago, journeying as wise women in search of our soulfire. We will dance and cry and sing and shout and connect and walk and write and pray… all of the incredible variety of ways to help you learn more about your own unique beauty and the gifts you have to offer the world as a woman.
For questions about SoulFire or to book a call, email
Are you ready to dream and explore together?
JOIN US IN IRELAND, LOVELY!
Embrace your feminine power and strength. Step into your wisdom!
Please note: SPACE IS LIMITED to 14 WOMEN
I encourage you to put your deposit down as soon as possible so you don't miss out on this incredible trip!
Early Bird SoulFire Package
May 4-13, 2024
10 days, 9 nights


Pricing Effective Through June 15, 2023
Standard SoulFire Package
May 4-13, 2024
10 days, 9 nights

Pricing Effective After June 15, 2023
$5949
Deposit: $1000
(A flexible payment plan can be arranged. Full Balance is due March, 2024.)
Please note that you will receive a link to your detailed registration form after we confirm your deposit. This is where you will indicate your rooming preferences, dietary needs, etc.
Cancellation Policy: In the case of a COVID retreat cancellation due to international lockdowns or borders closing, retreat will be rescheduled for a later date and all deposits and payments may be applied to future retreat or refunded. Retreat fees must be paid in full 60 days before the retreat begins or you forfeit your space. Must be over the age of 18. It is your responsibility to have a valid passport for this trip. All retreat fees are non-refundable but can be applied to another retreat or coaching with Lady Grey or related digital programs. Hotel tourist taxes are included with your package.
Frequently Asked Questions