Turning dreams into an actual life vision sometimes feels like you're running in place and never quite getting clarity. But it can be a simple endeavor that changes your life if you have the willingness to set aside focused time and put your "nose to the rhinestone" (as I like to call it).
Visioneering, one of my favorite terms, is a systematic and personalized approach to engineering your life vision. It involves identifying your dreams and values, creating a compelling future self-image, exploring potential actions to achieve goals (both personally and professionally), and celebrating your incredible progress along the way. Here's a basic guide on how you can start visioneering today!
Table of Contents
Step One – Gaining Clarity
The first step in visioneering is to identify what matters most to you. What are the dreams that you want to pursue with all your heart? What values do you hold dear? Take some time to really explore this process and be sure that whatever you have chosen is based on your internal motivators rather than external pressures.
Wheel of Life
The Wheel of Life is a tool used to assess areas of life that are important for your development. It can help you to look at how balanced or imbalanced your life is and which areas require further attention. All the sections (Career, Money, Health, Friends & Family, Personal Growth, Fun & Recreation, Physical Environment and Spiritual Development) of the wheel are important to consider as they may hold clues about what your priorities currently are versus what you'd like them to be.
You can give the Wheel of Life quiz a try here.
Getting Your Priorities Straight
Prioritizing your dreams and values is the next step in visioneering. Think about what "life accounts" (areas of life) you'd like to focus on first, based on your Wheel of Life assessment. Put them in order of importance and consider how much time and energy each one requires. This will help you to determine which parts of your life vision should be tackled first and which can wait.
Identifying Your Values
Your values are the core of your life vision. They are the guiding principles that direct your decisions and actions. Think about what values you hold dear, such as being honest or loyal, having ambition or integrity. Once identified, these can be used to help inform your goals and objectives for achieving them. Here's a link to a great list of values that you can start with, if you'd like a little bit of guidance.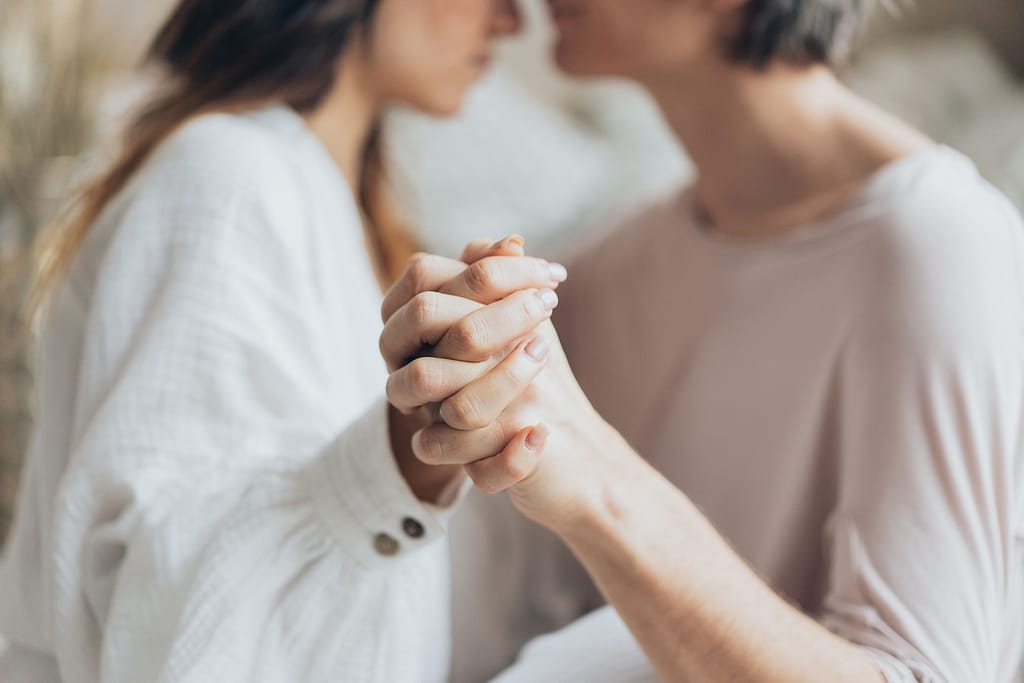 Remembering Your Dreams
Too often, we've forgotten our dreams because we've been so busy with day-to-day activities. Take a few moments to reminisce and recall the dreams that you had when you were younger. Think about which of these, if any, would make you feel most fulfilled right now, and write them down somewhere so that they don't get forgotten again. Your dreams deserve attention and nurturing, as well as resources and investment.
Step Two – Creating a Compelling Future Self-Image
Once you have identified the core elements of your personal life vision, it's time to create a compelling future self-image. Consider what kind of person you want to be and what actions will get you there. Visualize yourself in the future and feel how it would be if you were living a life you truly loved. This helps to provide motivation and gives direction for your journey towards the life you are working to curate.
Put It in Writing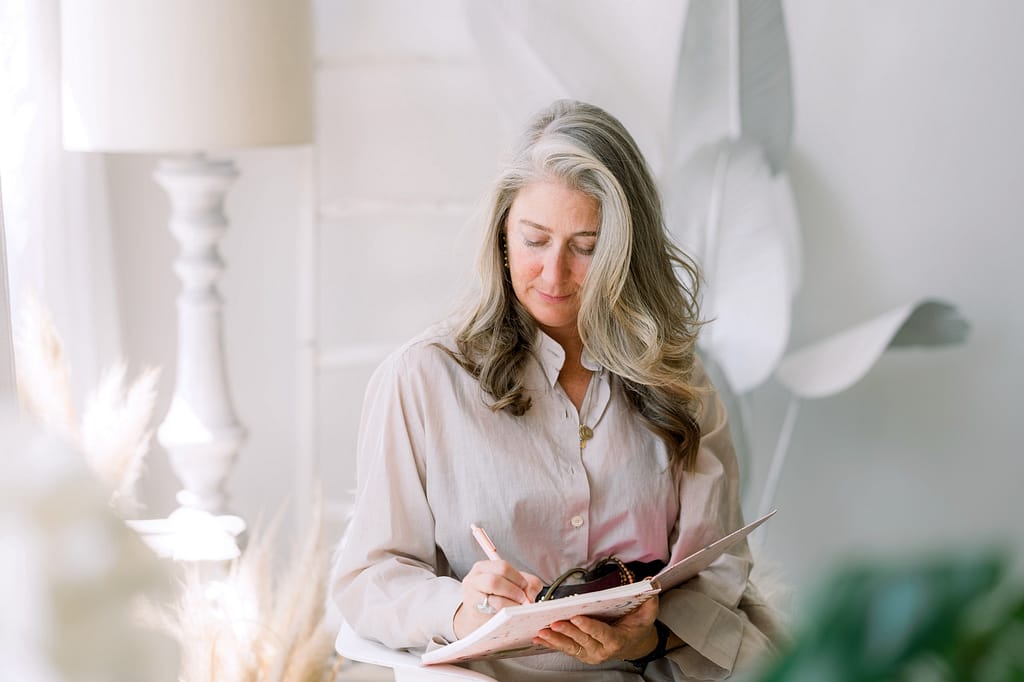 Imagine what fulfillment looks like for you and write down details about it. Create a "day in the life" of your future self. This will help provide clarity on the steps needed for achieving those dreams and give structure to your plan of action. By doing this you are giving yourself the permission you need to become that person.
Step Three – Exploring Action
Now that you know what you want the future to look like for you, think about potential actions that will enable you to move closer to that life in each of the life accounts that you noted were a priority for you right now. Try not to stress yourself out or get paralyzed by taking small, achievable steps so that progress feels manageable yet rewarding (rather than overwhelming).
Putting Your Vision in Motion
With clear milestones identified for your life vision, put together an action plan with time frames that keep you motivated yet accountable enough to stay afloat amidst everyday challenges. Aim for gradual progress instead of trying too hard too quickly, because we all know that this leads to burnout and frustration over time.
I personally schedule action items and milestones right into my monthly calendar, giving myself plenty of grace for life to throw me curve balls and still get baby steps and small action items accomplished in a realistic time frame.
Celebrating Milestones
It helps tremendously when we set these itty-bitty, achievable milestones related to our dreams/goals. When we do this, we can measure our amazing progress while staying motivated to continue taking steps forward every day. In these moments of celebration, take real pride in yourself by recognizing and appreciating each milestone achieved – no matter how big or small – because those happy moments are the ones that move us closer to the life we desire.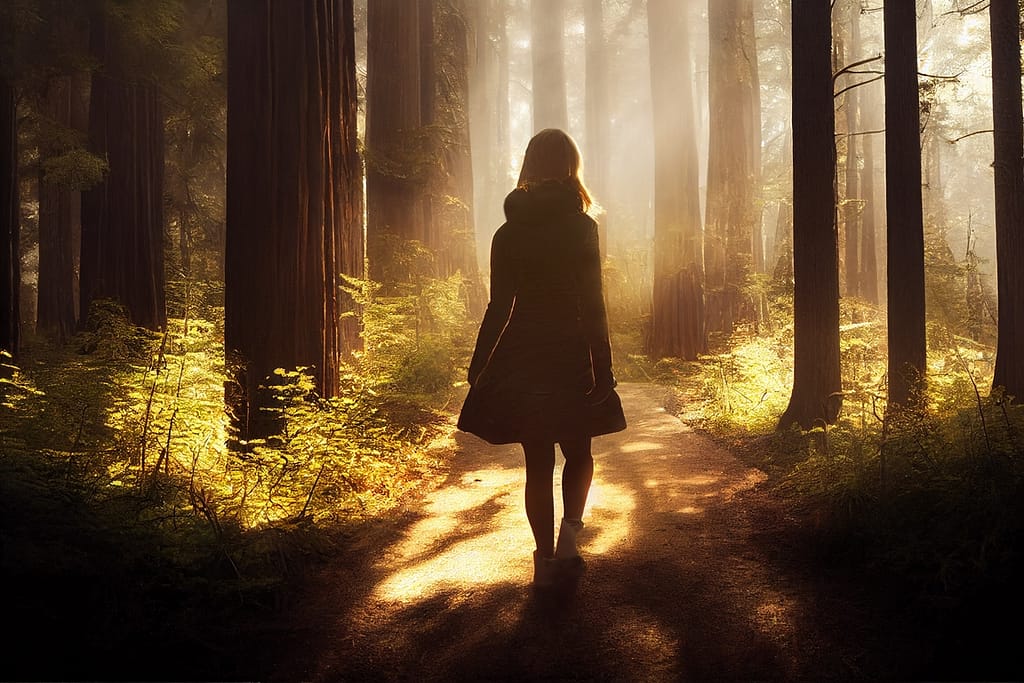 Reviewing Your Progress
Finally, review your progress periodically so you can make necessary adjustments along the way in order to remain on track towards achieving success – because life happens! You may even need course corrections at times when things aren't going quite as planned, but don't let setbacks discourage your spirit; staying flexible and going with the flow is key!
Summary & Final Thoughts
To conclude, Visioneering is a powerful approach towards engineering our own life vision – one based on our dreams, principles, and values — which helps us chart our own path with greater conviction by taking manageable baby steps along the way – instead of getting overwhelmed by larger ambitions all at once! So why wait any further?! Start visioneering today for crafting your very own personal life vision – one based upon your deepest desires and most fulfilling dreams.
Ladies, this is similar to the visioneering process we will be implementing on our P2V2 Women's Leadership Retreat. We will spend an intimate weekend not only relaxing, recharging, and recalibrating but also exploring our own life vision, based on values, strengths, dreams, passions, and purpose. I would be honored to have you join our circle of visionaries!