When it comes to improving our lives, we often turn to self-help books for guidance. But what if there was a better way? What if we could attend an event that was specifically designed to help us grow and learn? Women's retreats offer just that – an opportunity to get away from the everyday distractions of life and focus on ourselves.
The benefits of attending a women's retreat
#1 Getting away
For many of us, our everyday lives are filled with distractions. We're constantly bombarded with notifications from our phones, emails from work, and the never-ending list of things we have to do. This can make it difficult to focus on anything else. But at a women's retreat, you'll have the opportunity to disconnect from all of that and focus on yourself.
Many retreats are held at breathtakingly beautiful locations (our first one was in Paris!), and often we have a lot to learn from different environments and cultures. There is also something symbolic about traveling somewhere with the intention to grow. It subconsciously affirms that we are committed to this growth, leading to more effective personal evolution during the retreat.
#2 Meeting other like-minded women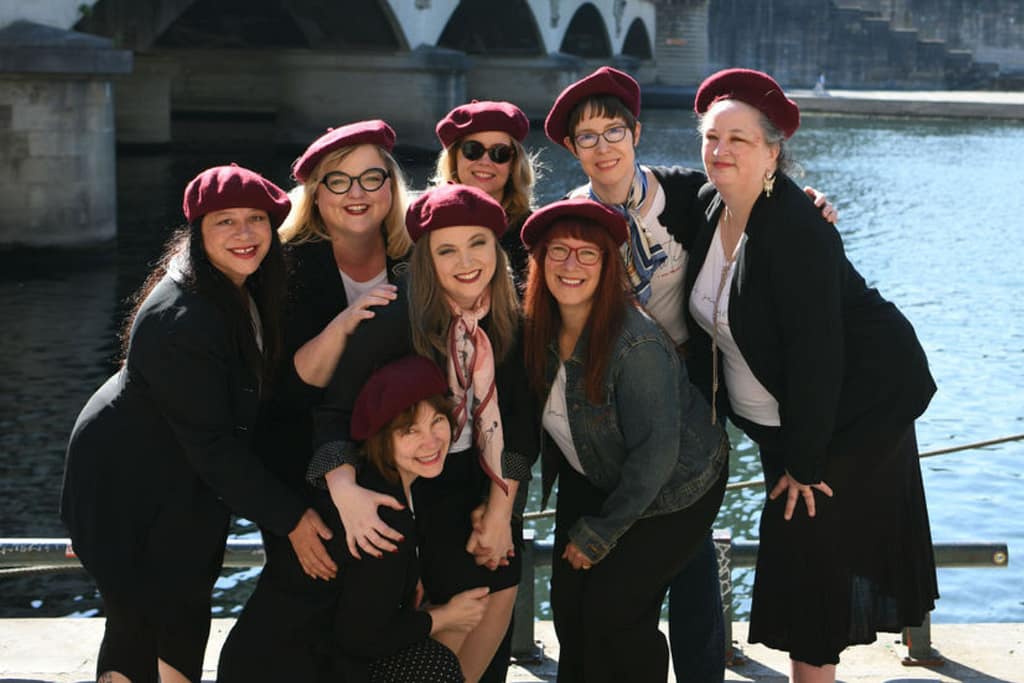 One of the best parts of attending a women's retreat is the opportunity to meet other like-minded women. This is a chance to connect with people who are going through similar growth in their lives. You'll be able to share your experiences and learn from theirs.
Many women make lifelong friends or even travel buddies with whom they retreat or vacation consistently afterwards. Networking and staying connected with fellow retreat attendees also allows for incredibly valuable accountability once you return home.
#3 Learn straight from the source
At a women's retreat, you'll also have the chance to learn from experts. These are people who have dedicated their lives to helping others grow and improve themselves. In addition to being able to ask them questions, get clarity, and get personalized attention, you'll also be able to see them in action.
This is an incredibly valuable experience that you can't get from reading a self-help book, and oftentimes, it is the best way to be "in the room" with someone who does not do individual coaching or mentoring.
#4 Focusing on ourselves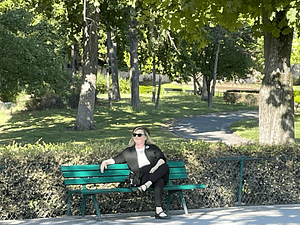 This one is critical for women in midlife. How often do we forget to focus on ourselves? We're constantly busy taking care of others and we simply don't make time for our own needs because we prioritize everyone else's needs above our own.
But at a women's retreat, you'll have the chance to put yourself first, to invest in your own self care, relaxation, learning, and adventure. This is an opportunity to let go of caring for everyone else and really focus on your personal development.
#5 Growing in a supportive environment
One of the best things about attending a women's retreat is the ability to learn and grow in a supportive and nurturing community of women who are on a similar journey. Having a safe space where you can try new things without judgement is priceless!
You'll be surrounded by people who want to see you succeed, and this organically creates a "retreat chrysalis", a type of sacred growth container that helps everyone accelerate their learning and open-mindedness.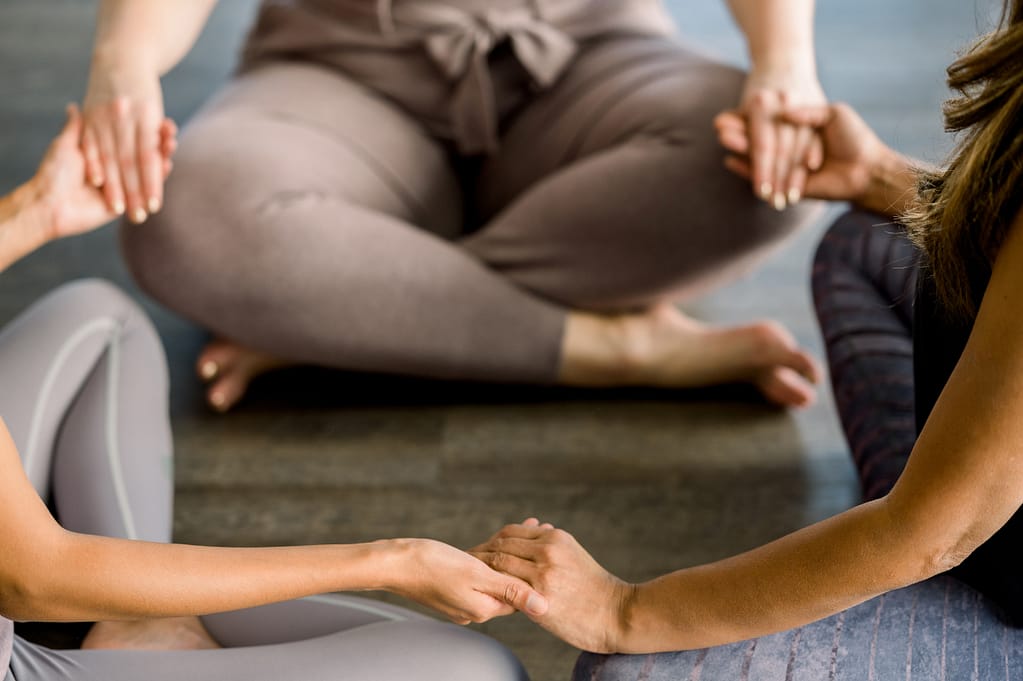 #6 Immersive experience
Attending a women's retreat is an incredibly powerful way to accelerate your personal growth. When you're fully immersed in a retreat experience, it's easier to focus. You're not as easily distracted by the outside world and you can really take the time to reflect on what you want to change in your life.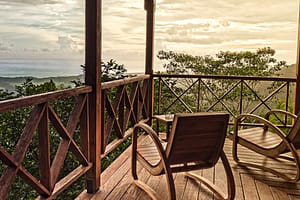 Where it might take you months to finish reading that book on your nightstand and implement changes, in a week (or even a weekend), you can leave a retreat feeling refreshed, rejuvenated, and ready to take on the world with your new insights.
It's also been shown that immersive experiences help us learn and retain information better than other methods. So not only will you be able to focus more easily at a retreat, but you'll also be more likely to remember what you learned and implement it into your life when you return home.
#7 Tailored learning
Women's retreats are designed specifically for women. This means that the topics covered will be relevant to your life and experiences. You'll be able to learn about things that are specific to women, such as self-care, relationships, and work-life balance.
And not all retreats are created equally: some focus on wellness, others on business development, and others on spirituality. Do your research to find a retreat that covers the topics you're most interested in so you can get the most out of your experience.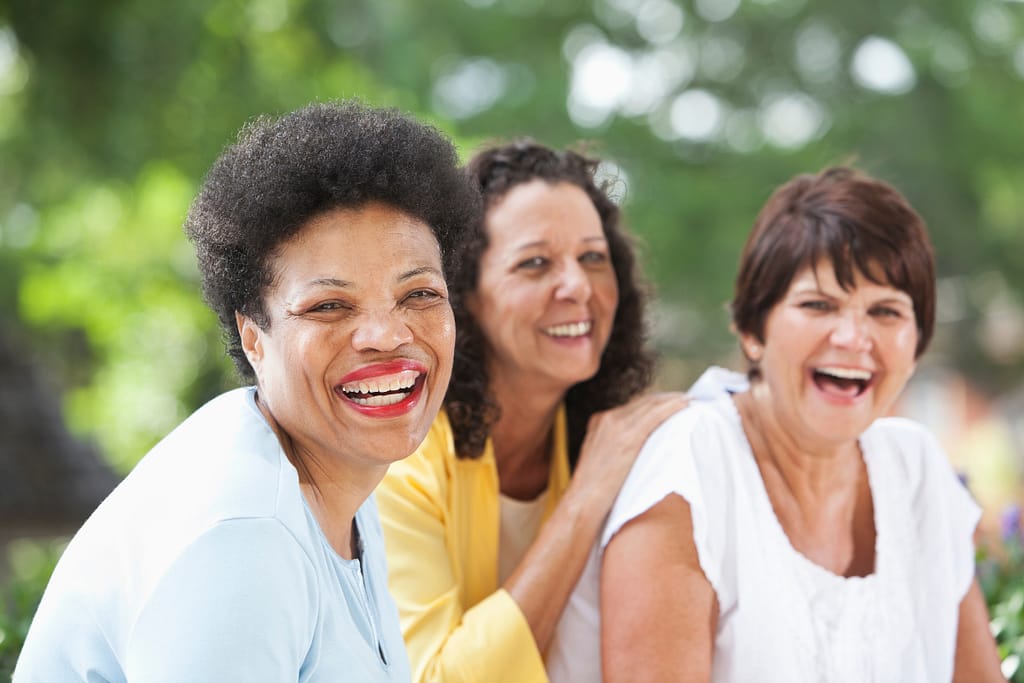 #8 A personal experience
When we read a self-help book, we're getting the author's perspective with no interaction. But at a women's retreat, you'll have the opportunity to hear from a variety of different people and participate in interactive conversation. You'll be able to learn about their experiences and get different points of view.
This will not only give you a more well-rounded understanding of the topic, but it will give you the chance to feel seen and heard. Having a circle of trust for feedback is an invaluable part of the very personal experience we get when we retreat together.
#9 Applying & being anchored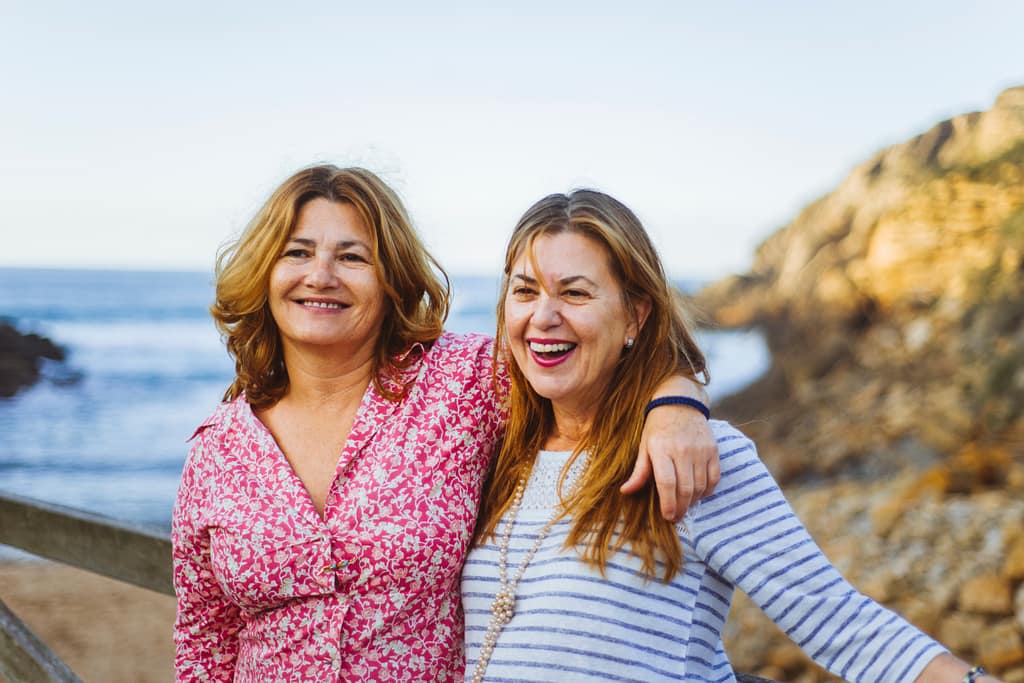 When you return home from a women's retreat, you'll have the opportunity to apply what you've learned in your everyday life. Because of the places you've been, the people you've met, and the exercises you've done in real life, you'll be anchored in your learning in a very personal way that you usually can't get from simply reading a book. You'll have a better understanding of the topics covered and how they relate specifically to your life. This allows you to implement the advice more effectively and to keep it at the forefront of your day-to-day living.
And because you've had the chance to practice new things in a safe and supportive environment, you'll be more likely to continue moving forward and growing after the retreat is over.
Choosing the Perfect Retreat
When it comes to finding a women's retreat that is right for you, there are a few things to keep in mind. First, think about what you hope to get out of the experience. Do you want to focus on your mental health? Are you interested in learning about meditation or yoga? Do you want to connect with other entrepreneurs? Once you know what you're looking for, you can start your search.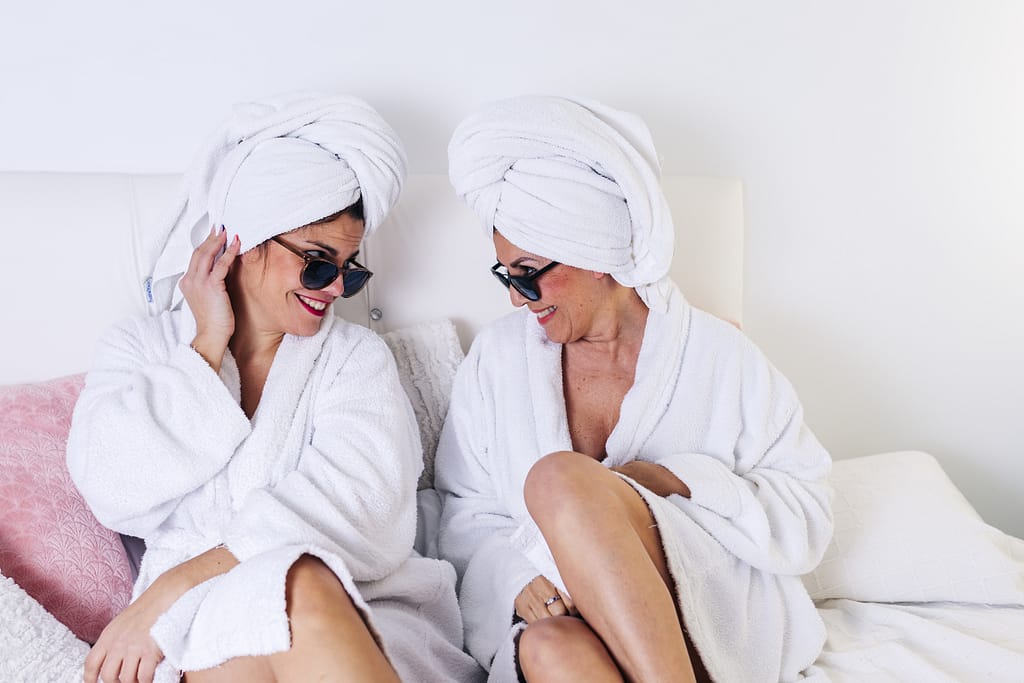 There are a wide variety of women's retreats available, so it's important to do your research before choosing one. Once you've found a few options that look promising, reach out to the organizers and ask any questions you might have. This is a great way to get a feel for the retreat and make sure it's the right fit for you. See if you can schedule a discovery call with them — feeling like you trust the retreat leaders and organizers is always a good indicator that you're on the right track.
Join Us!
If you're looking for an immersive and tailored learning experience, a Live Outrageously adventure is the perfect option for you. These events offer the chance to focus on ourselves, meet other like-minded women, and learn from Lady Grey in a supportive environment.
Upcoming Outrageous Adventures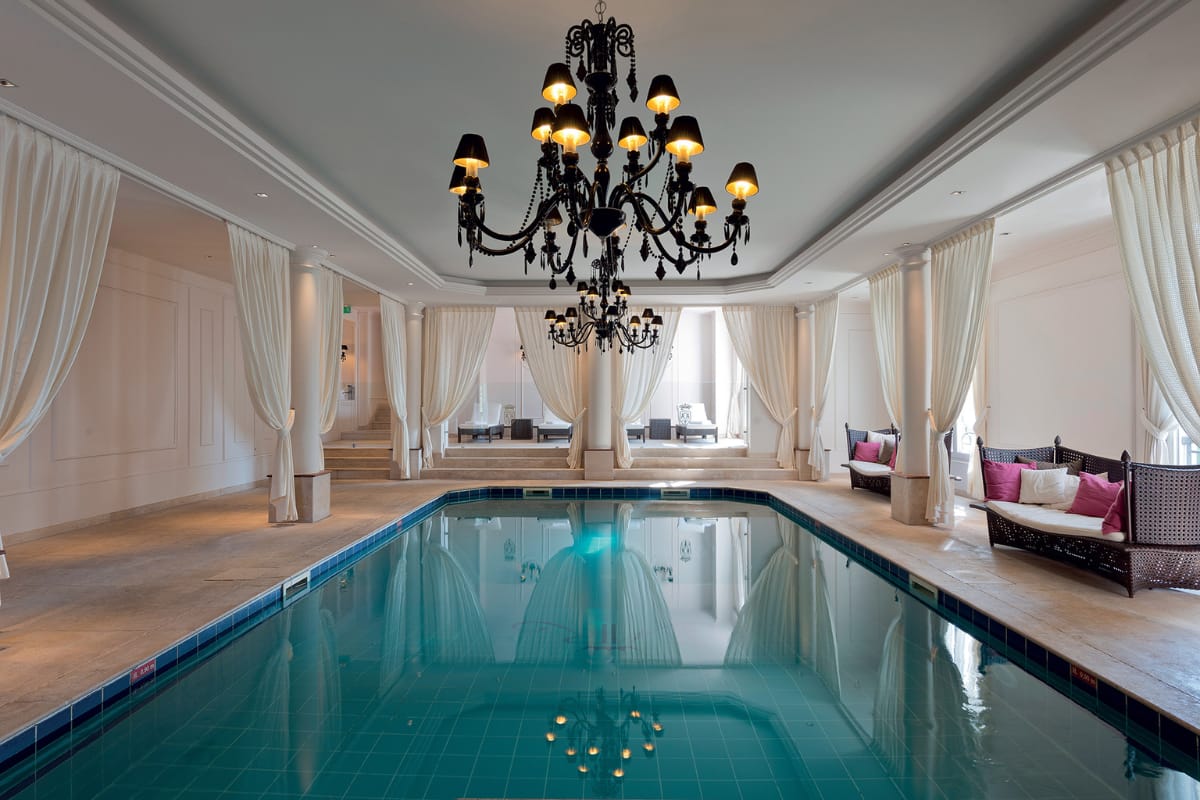 We offer a variety of retreats that are designed to meet the needs of middle-aged women who are seeking more out of life. Whether you're looking to focus on your creativity, balance your feminine and masculine energy, explore your purpose, learn about your sensuality, or connect with other like-minded women for a weekend of pampering, we have a retreat that's perfect for you.
What are your thoughts on women's retreats? Have you ever attended one? Share your experiences in the comments below!
If you're interested in attending a women's retreat, check out our upcoming events! We would love to have you join us.